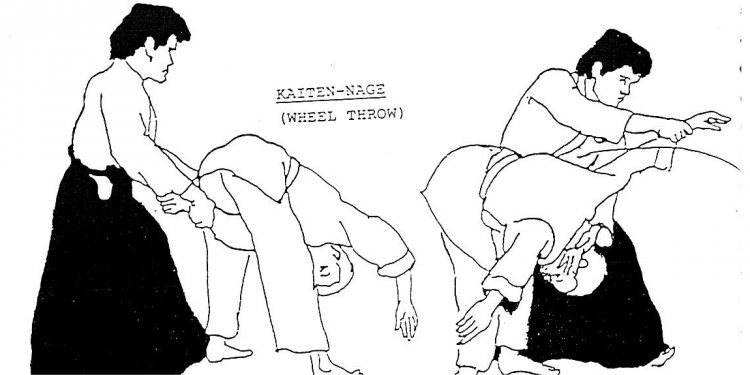 Aiki Jujutsu techniques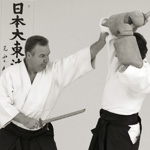 Aikijujutsu is any jujutsu discipline that focuses on the Japanese principle of "aiki, " in which a practitioner blends with and defeats an opponent by using one's internal energy (ki or chi). Various schools of jujutsu and aikijujutsu can trace their lineage back to daito-ryu. Conflicting stories state that either Shinra Saburo Minamoto (1045-1127) or a doctor Yoshimitsu in 1180 lay down the foundation for daito-ryu aikijujutsu (considered the oldest aikijujutsu in Japan) by discovering the mechanics of the joints and muscle attachments while dissecting cadavers. From these discoveries, joint-locking skills, techniques to cause muscle twisting, and strikes to vital points were formalized and perfected during battle.
Takeda Sokaku—whose most notable student was aikido's founder Morihei Uyeshiba—modified daito-ryu by combining his knowledge of daito-ryu experience with sumo kenjutsu (swordsmanship) and several empty-hand martial arts. In the late 1800s, he named his style daito-ryu aikijujutsu. Takeda Sokaku then honed the art by teaching military officers, police officials and aristocrats.
Similar to bujinkan, aikijujutsu was founded as a "dark, " secretive and highly combative samurai art. Unarmed fighters used aikijujutsu to kill samurai in full armor.
Share this article
Related Posts