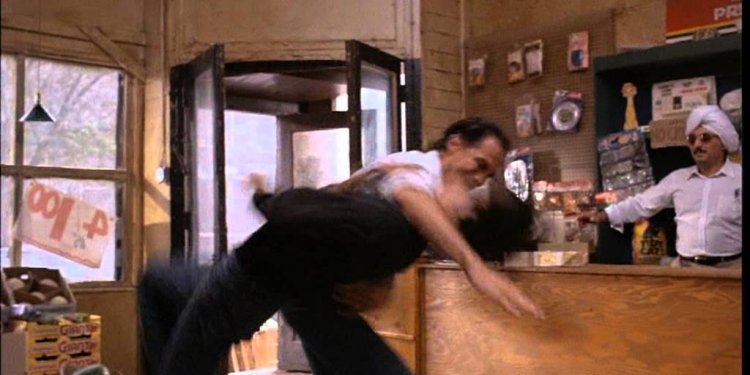 Aikido, Steven Seagal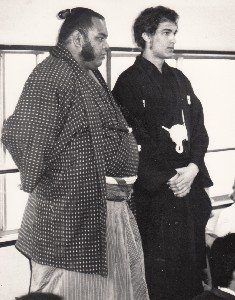 Steven Seagal is known worldwide for his Martial Arts abilities and deep knowledge of Aikido and Spiritually, due to the sheer size of information on Stevens martial arts career, we plan to slowly expand this "Martial Arts" section throughout 2012 to offer a more detailed history, please find below a basic introduction.
Steven Seagal, is a 7th dan degree and Shihan in Aikido.
Steven moved to Japan in his late teens and became the first foreigner to operate an Aikido dojo in Japan.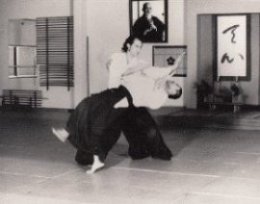 Steven was trained by Harry Ishisaka and received 1st dan degree or Shodan under the direction of Koichi Tohei.
He continued to train in Aikido as a student of Seiseki Abe, Koichi Tohei (to whose Aikido organization, Ki Society, Seagal refused to join in favor of staying with the Aikikai), Kisaburo Osawa, Hiroshi Isoyama and the second doshu Kisshomaru Ueshiba.
When Stevens then wife, Miyako's father retired from his job as an instructor, Seagal became the new head of the organization known as Tenshin Aikido in Osaka (affiliated with the Aikikai).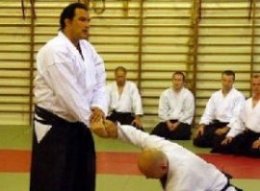 Seagal is known by his students as "Take Sensei"
When Steven left his dojo in Osaka his ex wife, Miyako continued as the care-taker of the dojo up to the present day.
Steven initially returned to Taos, New Mexico, with his student (and later film stuntman) Craig Dunn. Where, they opened a dojo.
After another period in Japan, Steven finally returned to the U.S. in 1983 with senior student Haruo Matsuoka. They opened an aikido dojo, initially in Burbank, California, but later moved it to the city of West Hollywood.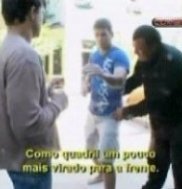 Steven left Matsuoka in charge of the dojo, which he ran until the two parted ways in 1997.
Meanwhile word of Stevens martial arts skills and teachings were spreading in Hollywood and he had a number of high profile and influential students, including famed talent agent, Michael Ovitz.
It was Mr. Ovitz who paved the way for Steven to co-write and star in his first and hugely successful action film in 1988 entitled "Above the Law" (titled "Nico" in Europe), which was directed by Andrew Davis and since that point Sensei Steven Seagal "Action Hero" was launched to the world.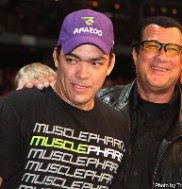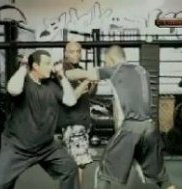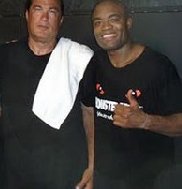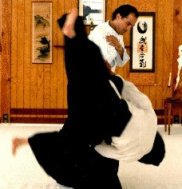 See also:
Share this article
Related Posts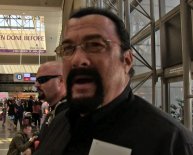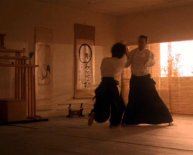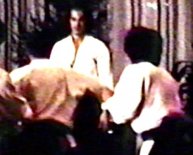 Copyright © 2023 l www.aikidoofgreensboro.net. All rights reserved.