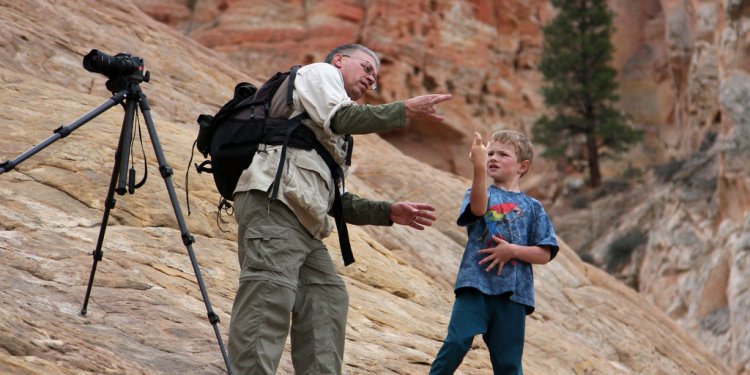 What is Sport Karate?
Champion Sport Karate understands that people require change in their workout routine. Losing weight, toning up, and increasing your overall fitness level while having fun is our goal. Fitness kickboxing involves an endless amount of combinations keeping you on your toes and give you an extensive cardio experience. Applying the idea of circuit training to the class utilizing kickboxing, plyometrics, and calisthenics, strength training takes you the next level. Utilizing Yoga practice to create strength, flexibility, endurance and balance.
Champion Sport Karate provides a workout that is for everyone! We understand that everyone is different so, keeping this in mind, the class is designed for you to move at your own pace. As you keep coming to class you will find that your fitness level will increase in a short amount of time. This will allow you to be able to do things you could not do the first time you attended class. This is our main goal, to increase your overall level of fitness.
Share this article
Related Posts