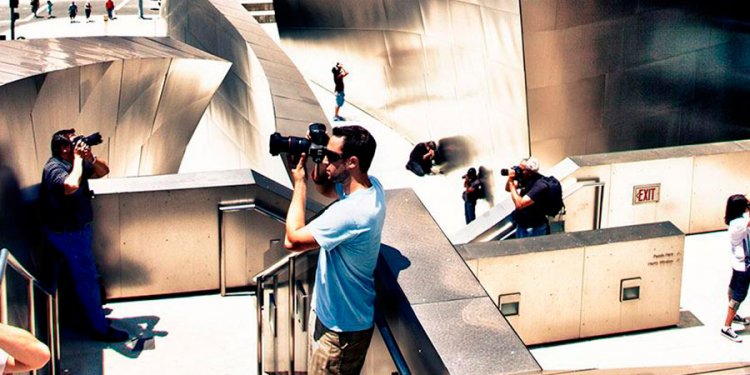 UCLA Art courses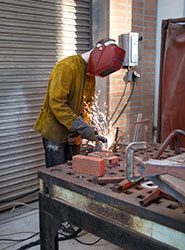 The Department of Art is committed to professional art training within the context of a research university. Headed by a faculty of internationally recognized artists and theoreticians and complemented by a roster of distinguished visiting lecturers, the department provides a strong grounding in the principal art traditions and in the visual language of contemporary studio practice.
The department provides students with a broad exposure to the arts and encourages new fields of investigation. Students work in more than one medium and explore mixed media possibilities as well. Through the program, students can discover the best way – painting, video, photography, sculpture, ceramics, etc. – to express their ideas.
Students drawn to this department are interested in developing and refining their approach to the making and doing of art. The intent of the program is to provide the framework, both through coursework and independent study, to assist each student in the development of his or her own body of work.
The department offers courses in painting and drawing, photography, sculpture, ceramics, art theory, and new genres (including performance art, video, installation, and nonstudio work).
All majors are required to take foundation courses in the areas listed above, followed by more advanced courses selected from these areas. Typically, studio courses have a limited enrollment of approximately 17 students per section in order to provide ample interaction between students and faculty. Please refer to links below for a complete list of Department, School, and University degree requirements.
The program also stresses the integration of studio work with an inquiry into historical and scholarly aspects of the visual arts. This interchange allows for a dynamic dialogue between faculty and students and provides a context in which students can gain a deeper understanding of the arts today.
Share this article
Related Posts