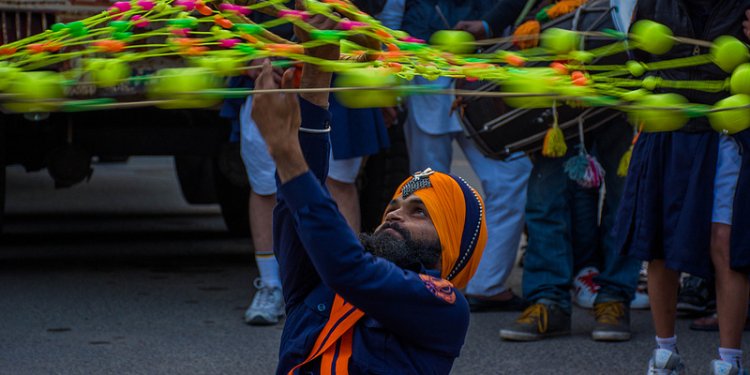 Martial system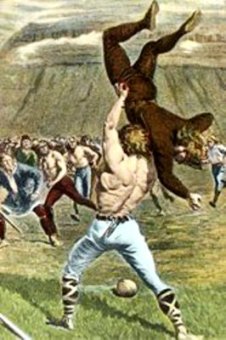 Viking warriors had the skills to survive against various forms of warfare and combat.
The reason for the Vikings fighting prowess is found in the way they trained both with and without weapons. For combat without weapons, the Norse had developed a martial arts system called Glima.
To be a good fighter and survive the unpredictability of combat, a warrior must know how to defend themselves unarmed against an armed opponent.
The Norse developed Glima, which is a self-defense system that employs throws, blows, kicks, chokes, locks, pain techniques and some weapon techniques. It is comparable with the best martial arts systems from all around the world. The word glíma in Old Norse means "glimpse" or "flash, " which describes the system's techniques…speed.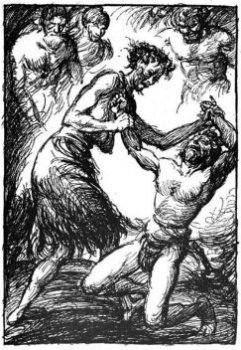 The Viking martial art is so named because the methods bring down their opponents with lightening quick moves and tricks using both feet and hands.
This style of combat training helped develop the strength, reflexes, endurance and courage that Viking warriors needed to survive in combat. Glima also builds self confidence and for Norse children, Glima training usually began at around 6 or 7 years of age.
Glima self-defense training was the foundation of a Viking warrior and these techniques are still practiced today in Scandinavia, Europe, North America, and South America.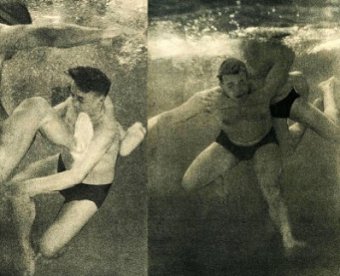 Glima is mentioned in the in the book of when the Æsir god Thor took his journey to Utgards-Loki and was defeated in a wrestling match by the female jötunn Elli (Old Norse "Elli" means "old age"). Yes, Thor was beaten by an old woman in hand to hand unarmed combat…but there's more to the story as to why. (read the )
In, Thor and his companions Loki and Þjálfi are in the hall of the giant Útgarða-Loki where they meet difficult challenges testing their strength and skill. Thor has just been humiliated in a drinking challenge and wants to get even.
Then said Thor: 'Little as ye call me, let any one come up now and wrestle with me; now I am angry.' Then Útgarda-Loki answered, looking about him on the benches, and spake: 'I see no such man here within, who would not hold it a disgrace to wrestle with thee;' and yet he said: 'Let us see first; let the old woman my nurse be called hither, Elli, and let Thor wrestle with her if he will.
She has thrown such men as have seemed to me no less strong than Thor.' Straightway there came into the hall an old woman, stricken in years. Then Útgarda-Loki said that she should grapple with Ása-Thor. There is no need to make a long matter of it: that struggle went in such wise that the harder Thor strove in gripping, the faster she stood; then the old woman attempted a hold, and then Thor became totty on his feet, and their tuggings were very hard.
Yet it was not long before Thor fell to his knee, on one foot. Then Útgarda-Loki went up and bade them cease the wrestling, saying that Thor should not need to challenge more men of his body-guard to wrestling.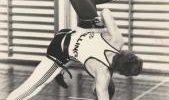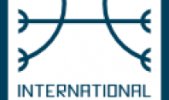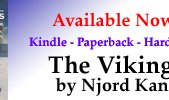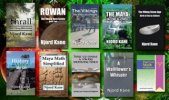 Share this article
Related Posts