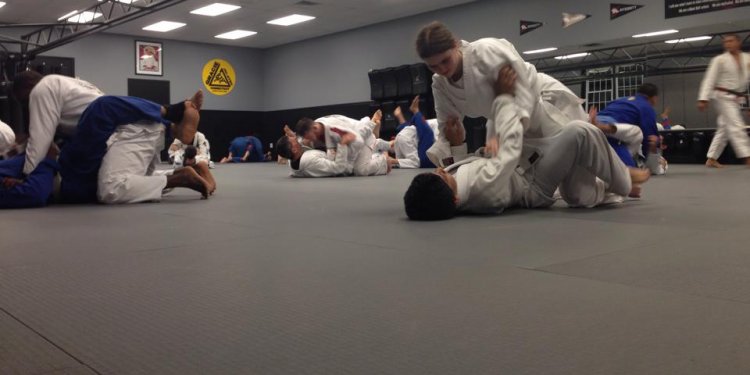 Martial Arts, Jiu Jitsu
Brazilian jiu jitsu is more than just a sport. It's more than a martial art. It's a way to change your life. You hear a lot of people talk about the jiu jitsu lifestyle, but what does that mean? Does it mean you train all day? Does it mean you surf and then head to class? Brazilian jiu jitsu's benefits go beyond anything you can see. Often it's the things you can't see that have the biggest impact on your lifestyle.
The Physical Benefits
Walk into any academy and talk to some of the students who have just started training Brazilian jiu jitsu and ask them what it's has done for them. Most respond with things like, "I lost so much weight, " or, "My body is so much more flexible now." Some talk about how much strength they have gained or how they are in better shape. The fact that Brazilian jiu jitsu will change your body cannot be denied. You can physically see your body changing with every day or week. What you can't see is the improvements in your overall health as a result of training.
Everyone associates exercise with a look. People want to look a certain way. You won't likely hear many people say, "I workout so I can lower my cholesterol." The only people who say that are the ones who went to the doctor and found out they have high cholesterol and need to exercise. BJJ is no different. Students rarely walk through the door looking to improve their blood sugar, but I always tell people the best part about exercise is the stuff you can't see. Keep this in mind when you get frustrated training. No matter how many times you got submitted, you are still doing something positive for your health.
Share this article
Related Posts