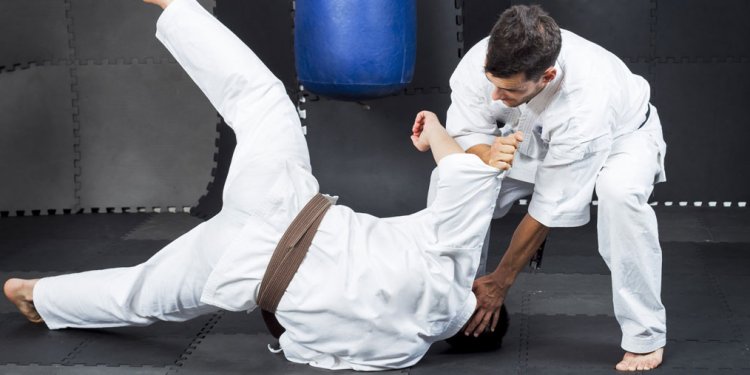 Jujutsu 101
Not every person can get private lessons with a good instructor.
But you CAN take some control on learning some good self-defense. If you learn WHAT to practice and HOW to practice with another or others you will then be able to have practice workouts that you and your partner(s) will progressively (and safely) GREATLY benefit from.
Sign up to get practical information on leverage control skills for self-defense, as well as quality coaching tips on how to progressively and safely practice with yourself or with others.
Men, women and children need to know some basic self-defense skills AS WELL AS HOW TO PRACTICE THEM WITH EACH OTHER.
You will find over time that the deeper your coaching skills become, not only will you be helping your training partners improve, you yourself will be deepening your own skills as well. Good coaching of others improves the coach, as well as the training partner.
Private Lessons
For years I have taught private lessons to law enforcement. Whether you're in corrections or on the road, you have a vital need for simple yet effective leverage control skills. Because of this, I give a special discount for private lessons . Take a moment and read over the testimonials from law enforcement personnel.
Testimonial
I have been a deputy sheriff for 26 years and have worked at different levels, corrections, patrol and detective bureau and have attended numerous training seminars and schools including in-service training involving the use of physical force and deadly force encounters.
I met Fred Crivello through my wife who is a police officer and had attended one of his classes and was very impressed. So I decided to check it out for myself. I was impressed with Mr. Crivello's simplistic approach to physical encounters. No involved "moves" to remember, just a simple theory of getting the suspect opponent off-balanced, capturing limbs and face down pins for hand cuffing, which for law enforcement is the key.
I have been a student for 2 years and can tell you this method works and Mr. Crivello is an outstanding instructor. In all of my years in law enforcement this is by far the best method for physical encounters I have ever been exposed to.
Share this article
Related Posts