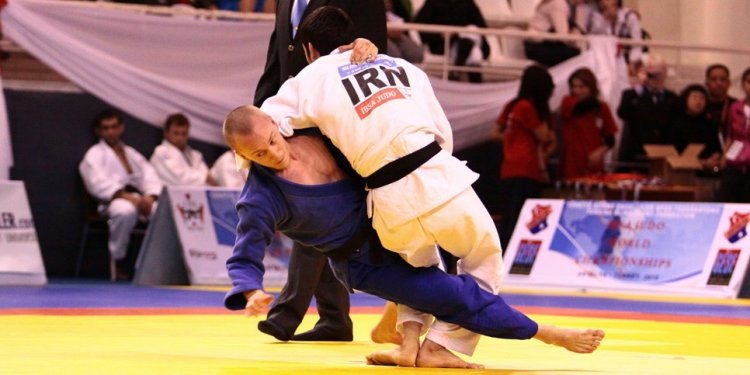 Judo Sports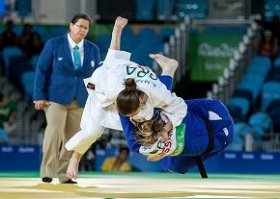 Judo is a very popular sport for athletes with a visual impairment. It has featured in all five editions of the IBSA World Championships and Games and has been a Paralympic sport since the Seoul '88 games.
Judokas are split in weight categories while all sight classes - B1, B2 and B3 - compete together. The sport has proven very popular with deafblind athletes.
Caption: women's judo at the Rio 2016 Paralympic Games.
Women's judo was added to the Paralympic Games programme for the first time in 2004 at the Athens games.
At the 5th IBSA Games in Seoul, Korea, in May 2015, thirty-nine countries participated in the judo competitions. In total 224 judokas competed for the medals. About 20% of all competitors are B1 (totally blind) athletes.
Over the last four years the number of international athletes has increased rapidly. According to the current World Ranking List, there are more than 500 athletes from 4 continents and from almost 50 countries.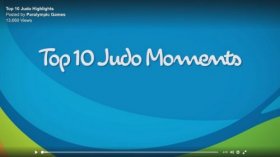 At the Rio 2016 Paralympic Games the 132 athletes competed in 13 medal events according to the quota. (7 male and 6 female weight categories)
Here are the key facts and figures from the Rio 2016 Paralympic Games...
Participating Countries 36 (Africa 1 country/3 judokas, Pan-America 9/37, Asia 10/42, Europe 16/47)
18 countries won medals
24 blind judokas took part at the judo event, winning 5 medals and 5 5th places,
The biggest 4 countries were Brazil, Japan, Uzbekistan and Ukraine, with 41 judokas/32%. (Russia was suspended from the PAralympic Games)
Number of contests: 175.
Share this article
Related Posts