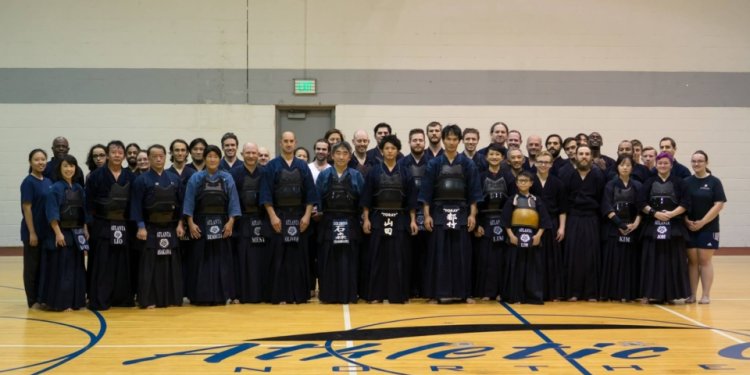 Iaido Atlanta
Hi! I'm not really sure about Dogwood Aikikai. There is also a Buddhist Temple in Atlanta which claims to teach Iaido. I believe that Shinkendo (Obata Toshishiro) also has a presence in the Atlanta area.
I know that at UGA in Athens there is a koryu group which studies Kashima Shinryu. Dr. Karl Friday is a member of the Kashima Shinryu, I'm sure he teaches with this group. I understand, though, that you must be a UGA student with gym priveleges to enroll in the group. You might contact them for better infomation, mine is a little dated. I e-mailed them when I lived in Marietta and Kennesaw and that was the case. I'm sure it was a university rule. Please look here: UGA Kashima Shinryu Club
I hope this helps you.
By the way, I study Bujinkan in Alabama, but my Shidoshi is Jay Zimmerman of Garrett, Indiana. He does a lot of Japanese sword seminars (Kukishinden ryu happo biken mostly). If you are interested let me know and I'll post his contact information.
Share this article
Related Posts