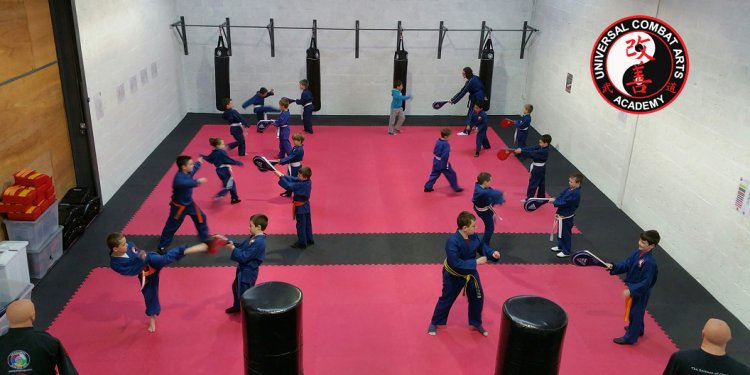 Combat Arts
Combat Arts San Diego is a 501(c)(3) nonprofit organization that provides art classes, museum tours, art exhibitions, and public art opportunities for post-911 combat veterans. Using art as a catalyst between the veteran creator and the public viewer, Combat Arts facilitates and exhibits combat veteran generated artwork to inform and educate the public about veteran's issues.
By making, viewing, and exhibiting art, veterans experience increases in self-confidence, community engagement, and self-expression, as well as reductions in physical pain, anxiety, and depression. Creating visual art makes it possible for veterans to communicate with pictures what is difficult to put into words.
We believe that art is inherently therapeutic, as we are not art therapists. Our program employs professional artists and art teachers to work with veterans to show them both the technical and conceptual aspects of art making, as well as the occupational components of becoming an artist. Through our art classes, veterans learn how to develop an artistic practice that helps them to independently cope with their symptoms, resulting from Post-traumatic Stress, so that they are not solely reliant on outside help.
We directly serve active duty service members and veterans within Department of Defense and Veteran's Administration residential treatment facilities, where they are receiving treatment for mental health issues and substance abuse. In addition, our program extends out into the public where we encourage community interaction between veterans and civilians through veteran art exhibitions and public art projects.
Combat Arts recognizes that successful transition off the battlefield requires collaboration and partnerships with other nonprofit agencies and institutions. Currently, we are partnered with the Museum of Contemporary Art San Diego, Timken Museum of Art, So Say We All, Veteran Art Project, and Veteran's Village of San Diego.
Founder and artist, Elizabeth Washburn, has been actively working with combat veterans transitioning back to life outside of the war zone since 2007. In addition to her Masters in Fine Art, she has over 15 years of teaching experience teaching diverse populations of students ranging from inner city youth to seniors. You can see her art at www.ewashburn.com.
Share this article
Related Posts