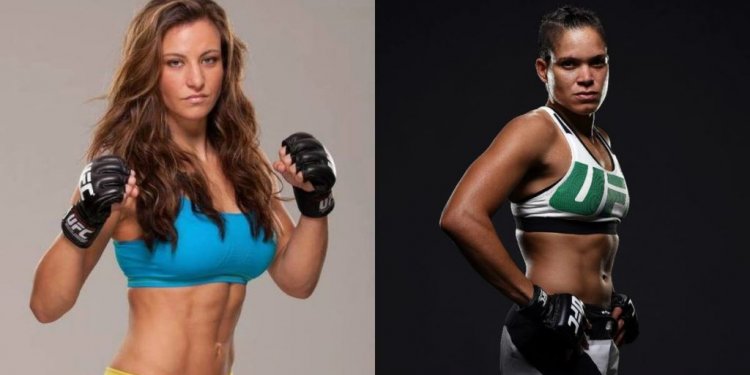 Chuck St. Pierre
Charles "Chuck" V. Elliott
71 of Greenwood, Indiana passed away September 23, 2016. Chuck was born on February 26, 1945 in Indianapolis, Indiana to the late Melvin and Martha Beasley.
Chuck retired from ProLift (a Toyota Material Handling Company) in 2011 as a sales and service representative.
He was preceded in death by a daughter, Kimmie Elliott; son, Charles R. Elliott.
Chuck is survived by his wife of 22 years, Darla Elliott; daughters, Sherri Whitsett, Bette Pierson, Julie Elliott; step-children, Steve Adams, Lori Ewoldt; sisters, Sandy Foster, Toni Grove; brother, Bill Elliott; nine grandchildren, Cody, Shelby, Ava, Lainey, Jamie, TJ, Carl, Kristen, Kylie and three great grandchildren.
A celebration of Chuck's life will be held Saturday, October 1, 2016 at Wilson St. Pierre Funeral Service & Crematory - Greenwood Chapel, 481 W. Main Street from 12:00 to 2:00 with a service starting at 2:00 pm.
Share this article
Related Posts