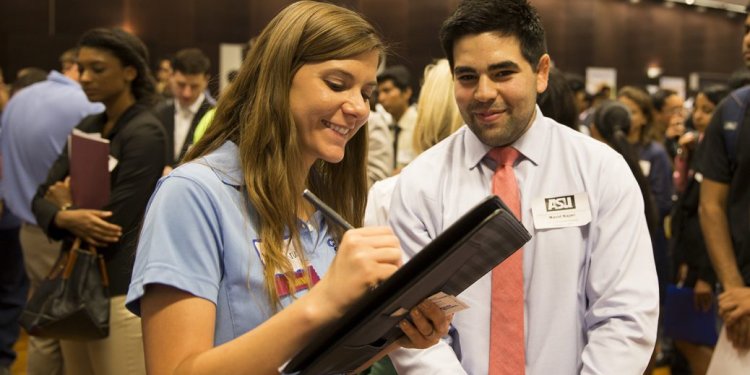 ASU Events Calendar
Please read the following instructions carefully. All directions must be completed in their entirety. No exceptions will be made to the Funding Policy for any reason.
Graduate Student Organizations (GSOs) may apply for GPSA funding to support ASU events. Applications are limited to $2, 000 per event, and may include requests for funding for several events (up to $2, 000 each) up to 3 months in advance. All expenses must receive prior approval before purchase to be eligible for reimbursement.
The deadline for GSO Funding applications is on the 7th of the month before the month of your event date. All GSO's should reach out to their Assembly Sponsor at least five (5) days before submitting a funding application to ensure the Assembly Sponsor has enough time to review and discuss the application material. We suggest applicants contact multiple Assembly Members incase one is unavailable. Summary of a live (phone or in-person) conversation with the sponsoring Assembly Member is a mandatory part of the application, so the earlier applicants connect with an Assembly Member the better.
Before you start Make sure your organization is registered through EOSS and listed on OrgSync. Prepare a budget for your event (see the template, small example, large example) Contact an
Assembly Member
to discuss your application and be your sponsor Seek other funding sources if your request is over $250, and document efforts Get multiple vendor quotes if any line item in your budget is over $350 Submitting your application Attend the monthly GPSA Assembly Operations Committee's Funding Review Board session (see below for schedule). Either you or another officer in your GSO must present your application in person. Approval You will be notified by the Assembly Operations Committee within five (5) business days after the next general Assembly meeting (schedule here) if your application has been approved Reimbursement Designated payees will receive reimbursement in 30-60 days
GSO Application due dates (by 11:59pm)
October 7th 2016
November 7th 2016
December 7th 2016
January 7th 2017
February 7th 2017
March 7th 2017
April 7th 2017
Assembly Operations Meetings (held in the GSC from 2-3:30pm)
October 14th 2016
November 11th 2016
December 9th 2016
January 13th 2017
February 10th 2017
March 10th 2017
April 14th 2017
GPSA considers the number of ASU graduate students served, the level of service offered to the university, the enhancement of student professionalism, and the availability of alternative funding sources when making funding decisions. Although requests for department level events and food for small gatherings will be considered, these are deemed a lower priority to events that appeal to wider audiences of graduate and professional students.
The following events cannot be funded by the Assembly, as per university policy:
Activities that subsidize any ASU administrative services Activities that discriminate on the basis of race, religion, sex, or sexual orientation Activities that have already occurred, prior to Assembly approval Activities that support referenda or candidates for elected office Activities that are limited to a single political partisanship – if you're turning people away because of a political affiliation we cannot fund you
Share this article
Related Posts