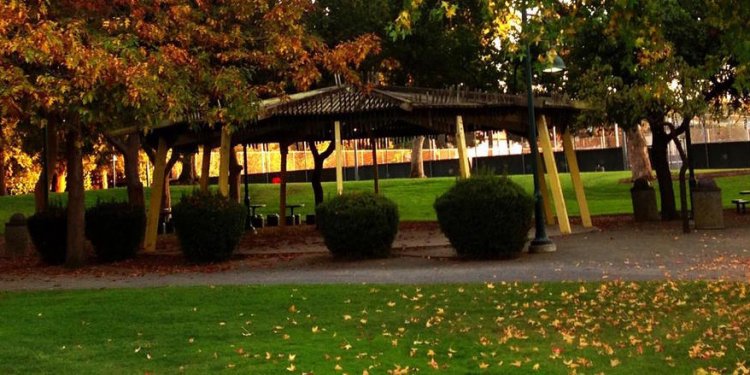 Aiki Kai
We are a dojo located in Nashville, TN that practices the Japanese martial art of Aikido and are affiliated with the Aikido Schools of Ueshiba. Aikido is a Japanese Martial Art developed by Morihei Ueshiba. By blending his peaceful philosophical beliefs with his broad experience of Japanese Budo, he discovered an art of peaceful reconciliation. Physical strength is not required to use these techniques of self-defense, and along the way there is no predicting what you may discover about yourself.
Our Chief Instructors, Tom and Mary McIntire Sensei, both hold the rank of Godan. They both trained directly with Saotome Shihan in Sarasota, FL and have been honored by him with the designation Ueshiba Juku. This honor is awarded by Mitsugi Saotome Shihan to selected senior students and instructors in recognition of their loyalty and dedication to building ASU and promoting O Sensei's vision. It declares that they are not only true deshi (direct disciples) of Saotome Sensei and inheritors of his teachings, but are also part of O Sensei's own school and pure lineage as only a true Uchi Deshi of O Sensei can recognize.
We love meeting new people and welcome everyone to come and train with us, regardless of experience level. We have a kids class for ages 6-10 on Saturdays at 12:30 PM. We have adult classes in the the morning at 6:30 AM and in the evening at 6:30 PM Monday through Friday, as well as classes on Saturday and Sunday. Our full class schedule is available on the schedule page. To learn more about the art of Aikido and our dojo, come by and visit a class. We are located at 1701B Fatherland Street, in the heart of hip East Nashville.
Share this article
Related Posts