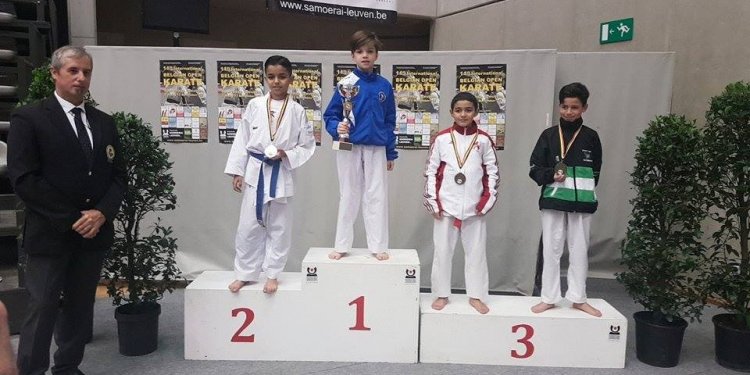 Olympic Martial Arts Sports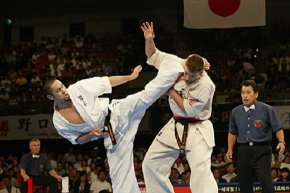 Question: Which of the following is not an official Olympic medal sport? Is it A) Judo, B) Taekwondo, or C) Karate? If you guessed C) Karate, then you answered correctly.
It may come as a surprise to you that karate is not an official Olympic sport, despite its widespread popularity throughout the world. In fact, karate has been rejected by the International Olympic Committee on three separate occasions. However, the upcoming 2020 Tokyo Olympics have created a new movement for official adoption, along with a new strategy.
Judo made its Olympic debut in the 1964 Tokyo games, having been featured in all but one Olympics up to the present. Taekwondo made its grand entrance during the 2000 Sydney games. So why is karate – far older than established Olympic events such as table tennis, water polo, and volleyball – not among them?
There are actually a multitude of reasons, including the fact that there are so many different styles of karate, each one having different lineages, focuses, philosophies, and number of forms. It's near impossible to pick just one to use for official purposes at the Olympics — it would be like proclaiming that one style more "correct" than the others. However, karate is already an official sport in the Asian Games, which are held every four years and are billed as the second-largest multi-sport event after the Olympics.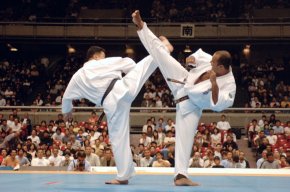 So perhaps all hope is not lost…
Enter Kyokushin (極真; literally: "the ultimate truth"), a style of full contact karate that was founded in 1964 by the Korean-Japanese martial artist Masutatsu Oyama/Choi Young-Eui. There are estimated to be over 12, 000, 000 practitioners of Kyokushin karate spread out over 120 countries around the world, with over 230 organizations in Japan alone. Due to its strong emphasis on hard techniques (a martial arts term that refers to the priority given to countering force with force), Kyokushin has often been seen as actual combat fighting rather than a sport, a view which has hindered its progress towards inclusion in the Olympics.
Share this article
Related Posts