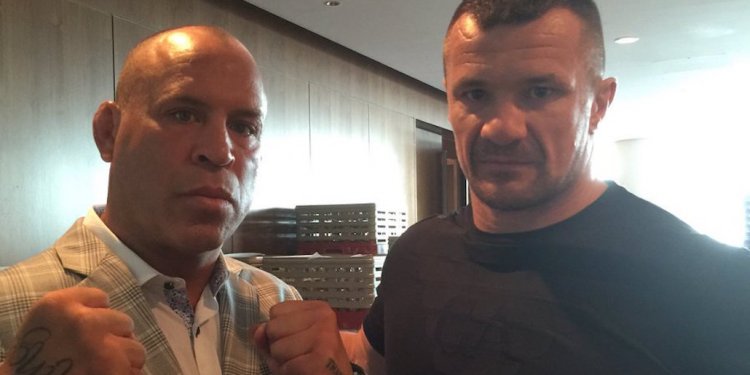 Best combat Sports
60 Shares
Boxing, wrestling, and MMA – all have tough individuals, but who is the toughest of them all? Who would be left standing if an open tournament would take place tonight?
Determining who is the best in combat sports often goes hand-in-hand with determining who is the biggest and best. The reason combat sports have weight classes is that it is assumed that a bigger man should beat a smaller man. Any follower of combat sports knows this does not always happens, but when ranking the best of the best, preference should be given to the bigger competitors. While a skilled small fighter can beat a bigger fighter, he should not expect to beat a bigger fighter just as skilled as he is. Thus, the fighters on this top 20 list all compete at over 155 pounds or 70 kilograms. Also, fighters who have a recent validated failed drug test or are unfit to fight because of injuries are excluded.
When determining the rankings, preference is given to fighters (especially those who are strikers) who have a clear ability to finish a fight, and just do not expertly operate the scoring system in their particular sport. For boxers, this means they should have a great knockout percentage. So, without further adieu, here are the 20 best fighters on the planet.
20. Nieky Holzken – Kickboxer, 89-11, 46 Knockouts
The best welterweight (170 pounds) kickboxer in the world, Nieky Holzken has not lost since 2012. The Glory title holder first put himself in position to get Glory's welterweight belt after stopping Joseph Valtellini in the finals of the promotion's welterweight tournament in December of 2013. Then, after an injury-plagued 2014, Holzken finally won the welterweight title in 2015 after two consecutive stoppages of Raymond Daniels. Since then, Holzken has had two successful title defenses.
Holzken is often praised for the quality and the relentlessness of his striking, as over half of his wins have come via knockout. That knockout ratio is very impressive for a kickboxer with as many fights as Holzken. He also has an 11-0 record with eight knockouts as a professional boxer. That gives another indication of his striking, although his competition as a boxer has not been the best.
Share this article
Related Posts