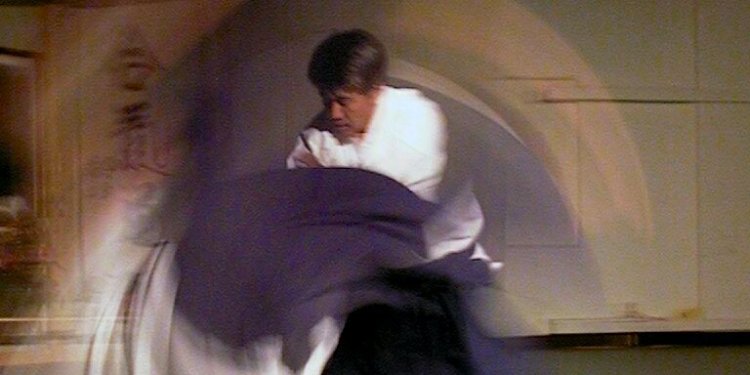 Hiroshi Ikeda Sensei
Next international seminar led by Ikeda Sensei in Le Vigan will take place from the 19th to 27th of August, 2017.
Hiroshi Ikeda began the study of Aikido in 1968 while a University student in Tokyo. In 1976, Ikeda Sensei joined Saotome sensei who left Japan for Florida in 1975. Ikeda Sensei became his uchi deshi. In 1980, he moved to Colorado to found the Boulder Aikikai, an associate of Saotome sensei's Aikido Schools of Ueshiba. He is still principle instructor there, and also travels extensively in the U.S. and Europe to give seminars. He currently holds the rank of 7th dan through Mitsugi Saotome Shihan and the Aikido World Federation (Hombu Dojo).
Welcome to Aikido Harmonie's website. Here you will find all the information you need to participate in Hiroshi Ikeda Sensei's international Aikido seminar, which takes place each summer in Le Vigan, in southern France. Since 2009, the seminar is led by Ikeda Sensei, one of the main students of Saotome Sensei.
Share this article
Related Posts