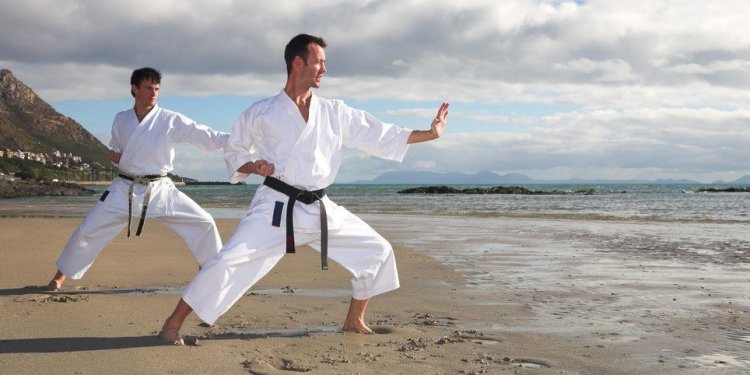 What is the Martial Arts?
Steven Graff Levine has specialized in California state criminal law for more than 23 years. He was a Los Angeles County district attorney for 13 years, a staff lawyer for the California Supreme Court for three years, and now has an ongoing criminal law defense practice to help those in need of legal assistance in all types of criminal matters. Steve is a 2010 graduate of the prestigious Gerry Spence Trial Lawyers College and was named a 2012 California Super Lawyer . He has been involved in prosecution, defense, and appeal in thousands of cases and has conducted more than 125 jury trials, including more than 20 murder trials.
Rory Miller served in corrections for seventeen years, as an officer and sergeant working maximum security, booking, and mental health; leading a tactical team; and teaching courses ranging from Defensive Tactics and Use of Force to First Aid and Crisis Communications with the Mentally Ill. For fourteen months he was an advisor to the Iraqi Corrections System, working in Baghdad and Kurdish Sulaymaniyah. He has a BS degree in psychology, served in the National Guard as a combat medic (91A/B), and earned college varsities in judo and fencing and a mokuroku in jujutsu. He is the author of Meditations on Violence, Facing Violence, Scaling Force, and several other books.
Matt Thornton has trained in the martial arts for more than thirty years and was among the first Americans to receive a black belt in the art of Brazilian Jiu-Jitsu. He has been a mixed martial arts (MMA) coach to some of the world's top athletes, including multiple-time UFC champion Randy Couture, Dan Henderson, Forrest Griffin, and others. Matt is the founder of SBGi, a martial arts academy with thirty-plus affiliate schools in more than eleven countries. His writing has appeared in Black Belt Magazine, Inside Kung Fu, Martial Arts Legends, Fighters, Martial Arts Illustrated, and other journals.
Share this article
Related Posts