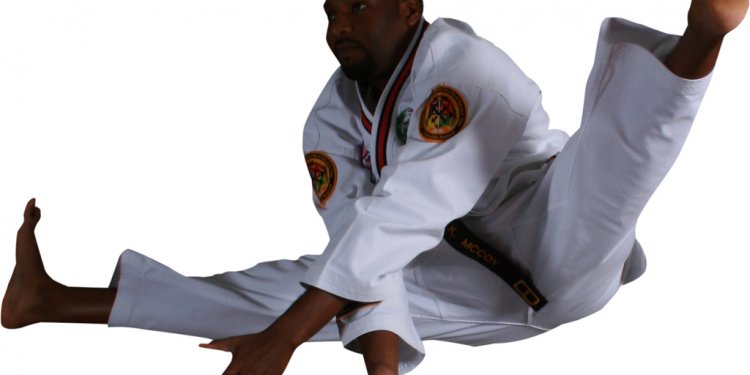 What does Martial Arts mean?
By Paul Bowman | Pages 210 | Size 8.50 x 5.50
Series: Martial Arts Studies
Summary
What do martial arts signify today? What do they mean for East-West cross cultural exchanges? How does the representation of martial arts in popular culture impact on the wide world? What is authentic practice? What does it all mean?From Kung Fu to Jiujitsu and from Bruce Lee to The Karate Kid, Mythologies of Martial Arts explores the key myths and ideologies in martial arts in contemporary popular culture. The book combines the author's practical, professional and academic experience of martial arts to offer new insights into this complex, contradictory world. Inspired by the work of Roland Barthes in Mythologies, the book focusses on the signs, signifiers and practices of martial arts globally. Bringing together cultural studies, film studies, media studies, postcolonial studies with the emerging field of martial arts studies the book explores the broader significance of martial arts in global culture. Using an accessible yet theoretically sophisticated style the book is ideal for students, scholars and anyone interested in any type of martial art.
Reviews
This wide-ranging, provocative, and entertaining collection of essays should interest all thoughtful martial artists. Whether exploring the phenomenology of kicking, legends surrounding Bruce Lee, machismo and sexism in martial arts culture, or debates over "traditional" vs. "realistic" approaches to fighting, Bowman prompts us to let down our guard and to interrogate the myriad mythologies that inform the martial arts world. Michael Molasky, Professor of Asian Cultural Studies, Waseda University, Tokyo
Addressed to academics and martial artists alike, Bowman's Mythologies of Martial Arts offers a series of lively and accessible but incisive, surprising, and always provocative analyses of the martial arts and their cultural significance. Bowman challenges received thinking in all its guises, in a must-read book for anyone intellectually serious about the martial arts. Luke White, Senior Lecturer in Visual Culture and Fine Art, Middlesex University, UK
Following in the spirit of Roland Barthes' Mythologies (1957), Paul Bowman has set a new standard for the exploration of cultural, social and ideological criticism within martial arts studies. Whether investigating the intricacies of history, identity or humor, each chapter sheds much needed light on the global appeal of these fighting systems. Accessible yet profound in turns, this work is sure to be a classic. Benjamin Judkins, Visiting Scholar, Cornell University East Asia Program and co-author of The Creation of Wing Chun: A Social History of the Southern Chinese Martial Arts
Table of Contents
Acknowledgements/ Introduction/ 1. Wrestling Myth/ 2. The Status of Martial Arts in the West: From the Kung Fu Craze to Master Ken/ 3. Cross-Cultural Desire in Western Eastern Martial Arts/ 4. The Circulation of Qi in Media and Culture/ 5. Myths of Martial Arts History, Authority and Authenticity/ 6. On Kicking, Kung Fu, and Knowing Your Lineage/ 7. Enter the Ethnicity/ 8. Wong Jack Man versus Bruce Lee Mythology/ 9. The Gender of Martial Arts Studies/ 10. Everybody was Action Film Fighting/ 11. The Weird and the Wonderful in Martial Arts Today/ 12. Martial Arts Myth Today/ Bibliography/ Index
Share this article
Related Posts