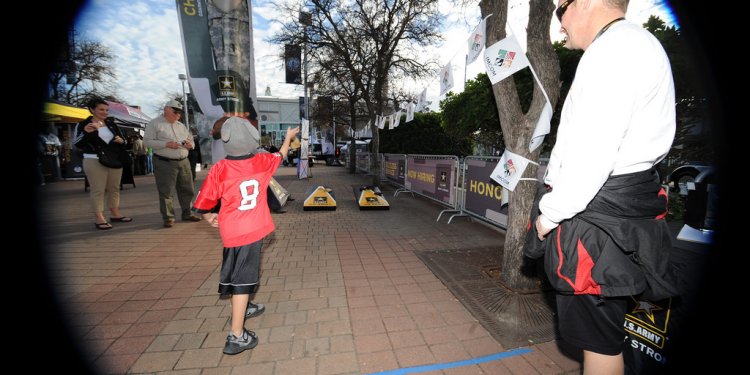 Olympic Martial Arts Events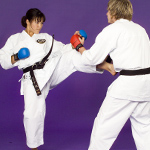 –
For decades, officials in numerous karate organizations, both international and domestic, have labored to get karate added to the Olympics. Many martial artists thought it would never happen, in part because of redundancy. After all, the Games already have two striking sports (boxing and taekwondo) and a kicking sport (taekwondo). Adding karate sparring, they argued, wouldn't bring anything new to the event.
Then on August 3, 2016, the International Olympic Committee voted to add karate, along with baseball, skateboarding, surfing and climbing, all in an effort to attract more young people to the Games. Yahoo! Sports reported that the inclusion of karate will bring approximately 80 martial artists from around the world to Tokyo to vie for medals.
Presented here is an interview we did with Black Belt Hall of Famer Tokey Hill, the man at the forefront of the U.S. effort to have karate added to the Olympics. Conducted several months before the IOC's announcement, it will be updated as soon as we get fresh comments from Hill.
— Editors
Tokey Hill

ART: KARATE
ADDED TO THE OLYMPICS: 2020
EXPERT: Tokey Hill, Black Belt Hall of Famer, former karate world champion
QUESTION: Are you optimistic that karate will become an Olympic event? If it does, will it change the art?
TOKEY HILL: Yes, I think it will be in the Olympics, and that will really change the art. But I like to look at the positive side of the issue. If the Olympic rings are on display at any karate training center, it's going to have a positive impact and great advertising value. Programs will need to have Olympic accreditation to maintain the highest standards. This way, it will ensure that an instructor and a dojo have the right technical background and knowledge. I talk with a lot of Olympic Committee members from this country and others, and they all agree on these issues.
QUESTION: If karate becomes part of the 2020 Olympics, will it change from a martial art to a martial sport?
TOKEY HILL: For sure. However, the World Karate Federation, which is recognized by the IOC, is trying to keep the philosophical content of karate as a martial art in its purest form, which means maintaining its traditional background.
Share this article
Related Posts