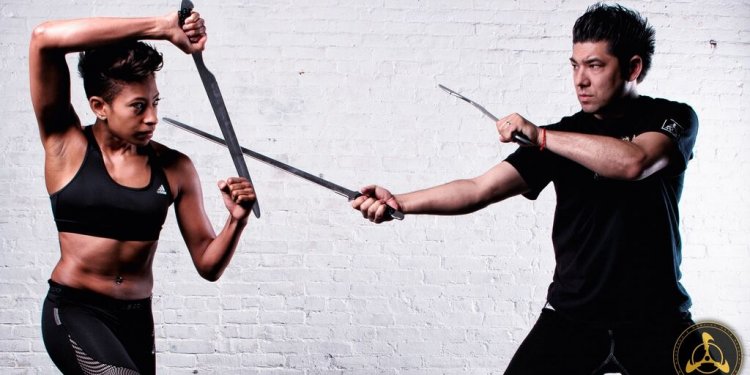 Meaning of Martial Arts

Did I have even the slightest idea of what I was getting into when I started my martial arts training? Absolutely not! Do I have a clue as to what's going on now? Perhaps just a hint, thanks to several extraordinary teachers and their equally extraordinary arts. Is it necessary for someone just starting out on the path of the Japanese martial ways to have an idea of what might be in store? Not really, in my opinion, since the Japanese budo are a process, not a goal. There's no way we can understand or evaluate the complete meaning of budo until we reach the end of the road; and for most of us on the path, that's the end of our days on this earth.
If the shape of the trail can't be seen while we're still on it, why then even attempt to map it? What's the point in my personal "mission" of providing more accurate information and explanations of the rare and often misunderstood Japanese classical warrior traditions (koryu bujutsu) to non-Japanese? Before I answer that, let's define a few terms.
One important thing I've discovered since my return to the U.S. after more than a decade in Japan is that the English term "martial arts" is not at all equivalent to either standard Japanese term, "budo" or "bujutsu." We have here in the States a "martial arts industry, " much of which appears to me to be a grotesque, almost farcical, distortion of what I believe to be most valuable about these arts. Catering to "clients" is a topic of serious discussion among some instructors, and "Kardio Kick-boxing" is all the rage. Some even advocate dropping requirements for traditional training wear, arguing that a woman's self-esteem can be affected badly by the stiff unflattering garments we ask her to wear.
Share this article
Related Posts