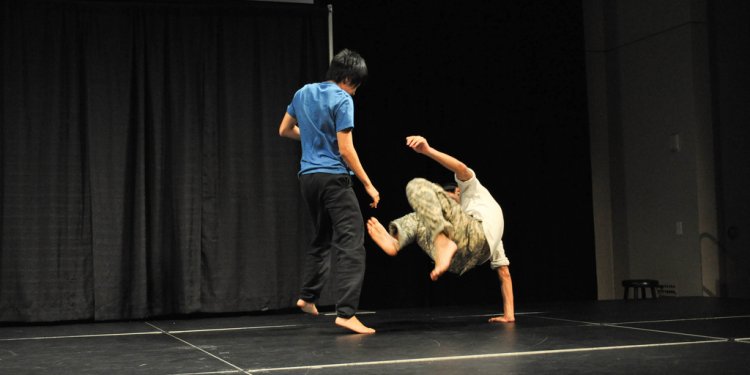 Martial Arts Products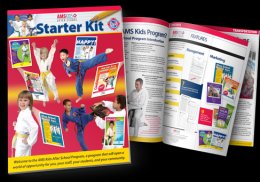 AMSkids is not daycare; it's a leadership building martial arts education program. Through a unique curriculum based upon martial arts philosophy, children gain a tremendous physical, social, and moral education, which is not usually available in the public school systems. These benefits are why millions of children across the country need the martial arts, and more specifically your AMSkids program.
Working parents love the AMSkids program because they want the best for their children from the time school lets out until they can be with them when they finish work. Your after school program would provide a safe environment with great role models for children so that parents can have peace of mind. In other words, AMSkids is the best after school choice for parents and your school because it fulfills a great need in your community.
"The AMSkids After School Martial Arts program helped my school go from $5, 000 to $10, 000 a month in less than 90 days!"
Master Franco Pachamento
Share this article
Related Posts