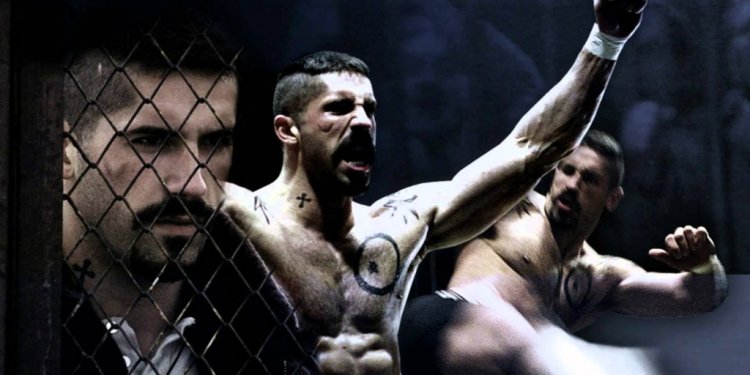 Martial Arts Free
Are you excited for your 3 Free Days At The Academy?
We have no doubt that martial arts can help change and enhance your life Mind, Body, and Spirit.
Anderson's Martial Arts Academy has been serving NYC since 1996. We are the only school in New York that has the experience and lineage to equip our students with a complete martial arts sports and combat program.
Upon your first day we will greet you, give you a tour and a key tag as well as welcome you as an honorary AMAA member. You will have 3 days to take full advantage of ALL of our classes, our facility and also connect with our students and instructors.
YOUR 3-DAY FREE TRIAL
WHAT YOU NEED:
Wear something comfortable (shorts, sweatpants and a t-shirt will do/ no sneakers needed, no other equipment is needed at this time)
Try to arrive 5-10 mins on your first day early so we can show you the facility to get a full tour
Get excited!
Feel free and comfortable to ask any questions about training, martial arts, and your goals
You don't need any equipment – we will have everything here for you
You don't need any experience – all levels from beginner to experienced students will find themselves feeling comfortable, safe and also challenged
We have digital lockers, free filtered water and showers for your convenience
The 3 trial days are there to introduce you to the Academy, our curriculum, our arts, our instructors, our community and our values.
Throughout these three days you will begin to understand the basics governing martial arts theory through the diversity and combination of programs that we offer at the Academy. This 3-day free trial serves as preparatory and introduction to those interested in seriously enrolling at the Academy and dedicating themselves the practice of martial arts.
The three day trial should also answer some very valuable Self Defense, Training, Fitness, and Martial Arts questions.
Trains
Canal Street: 6 J Z M N R Q W A C E
Franklin Street: 1
10 Blocks from PATH NJ WTC
The Academy
We offer world-class training in Bruce Lee's Jun Fan Gung Fu – Jeet Kune Do Concepts (JKD), Filipino Martial Arts (Inosanto Method), Muay Thai, Wrestling and Brazilian Jiu-Jitsu, and Filipino Boxing. We also combine those arts in their most effective states to offer practical self-defense training for men, women, and children.
Share this article
Related Posts