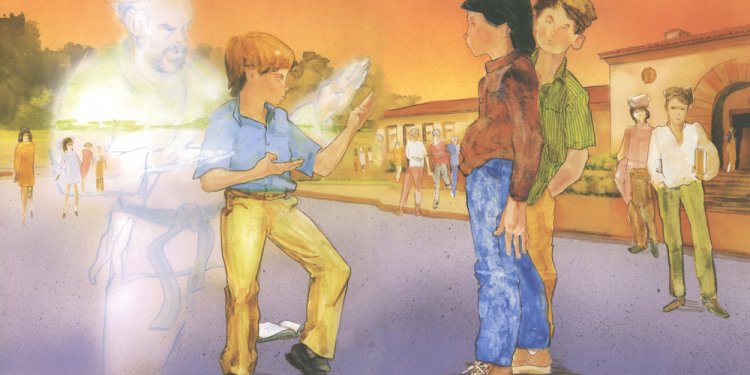 Martial Arts for peace
Be a Peaceful Victor –
Not a Victim of Violence
An internationally Acclaimed Award–Winning Conflict Education –
Character Development – Life Skills Program
The Intention of the Martial Arts for Peace is to bring about an understanding of the Martial Arts as a beneficial endeavor people can practice for health and well being by means of thought-provoking and insightful information through literature, workshops, classes and conferences.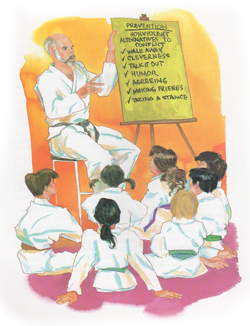 The current publicized image of the Martial Arts, as a violent, military discipline, is not a true representation of what is, in essence, a means through which one can come to understand and creatively deal with conflict. The Martial Arts can give the student the opportunity to understand oneself. In understanding oneself the student comes in direct contact with the origin of conflict, the foundation of violence. This coming into contact with oneself is the primary reason why serious people study the Martial Arts.
The intelligent practice of the Martial Arts can benefit people in a variety of ways. The Martial Arts is not only an excellent form of physical conditioning and an exciting and challenging recreational way to enhance agility and strength through an athletic endeavor, but also an ethical approach to conflict resolution in that it can be an effective way to dispel harmful aggression by developing the confidence to neutralize hostility by non-belligerent, alternative means.
Share this article
Related Posts