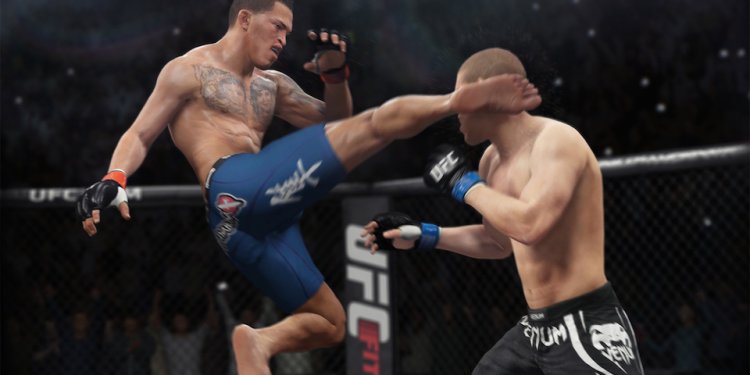 Martial Arts Fighter
An aspiring mixed marital arts fighter was fatally shot Wednesday morning in Englewood as he sat with his friends in his new car, according to police and friends.
Travis Allen, 28, was shot shortly before 11 a.m. in the 5700 block of South Emerald Avenue, authorities said. Police had few details, but friends said he was with two other people when someone opened fire at his car.
Allen and his friends got out and began running away, but the shooter followed Allen into an alley and shot him several times, they said. He was taken to Stroger Hospital, where he was pronounced dead, police said.
No one was reported in custody.
"He was a great guy, " said Mike Davis, who promotes fights in the United Combat League and has known Allen for the past three years. "He was incredibly athletic, he had a hot name."
Allen was a light heavyweight known for his powerful right punch, Davis said. He fought in Iowa, Illinois and Indiana, and was training for a fight at the Hammond Civic Center on Sept. 24.
Davis said he was struggling to understand what happened.
"He wasn't on the corner selling drugs, he wasn't creating conflict in the neighborhood, " Davis said. "He was just a guy going through life with a smile. He literally worked out and went home. He didn't hang out on the street. He used the gym and fighting to better himself as well as to stay out of trouble and get off the street."
He said Allen worked various warehouse jobs, but was serious about fighting and was "still honing" his craft.
Allen lost his mother a few months ago to cancer and took the death hard, Davis said.
"You run into people who try to give examples, and this guy is the example you want to use, " Davis said. "He gave back, he talked to people, he walked down the street with his head up. He literally was a great guy.
Share this article
Related Posts