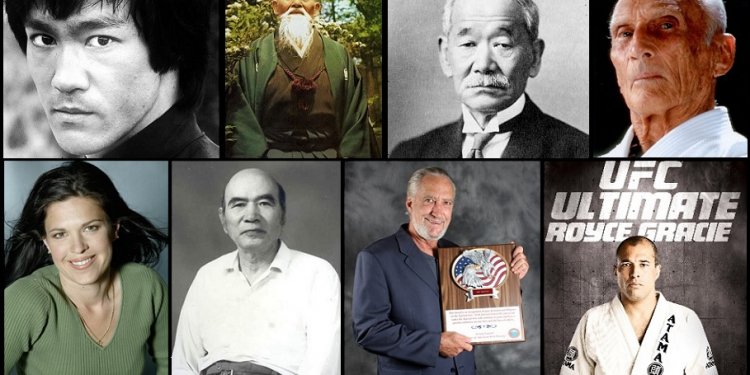 Martial Arts experts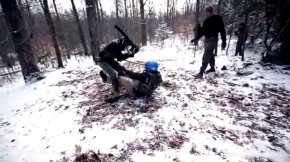 Have you ever wondered how the toughest competitors in the Ultimate Fighting Championship would stack up against the military?
Well, you can stop wondering. A YouTube video called "UFC Fighters Experience Marine Corps Martial Arts" gives a look at what happened when five fighters — Marcus Davis, Rashad Evans, Forrest Griffin, (Marine veteran) Brian Stann, and UFC President Dana White — made the trek to Quantico, Virginia's Marine Corps Martial Arts Center of Excellence, better known as MACE.
Your browser does not support the video tag. US Marine Corps
After seeing a morning demonstration of tactics and techniques, the fighters attempted a training lane used to test Marines for their ability to train with knives, bayonets, and fighting sticks. The fighters lost to the Marines. Badly.
To be fair, even Marine veteran Brian Stann had some trouble standing up to his fellow Marines who were experts in the Corps' Martial Arts program.
Share this article
Related Posts