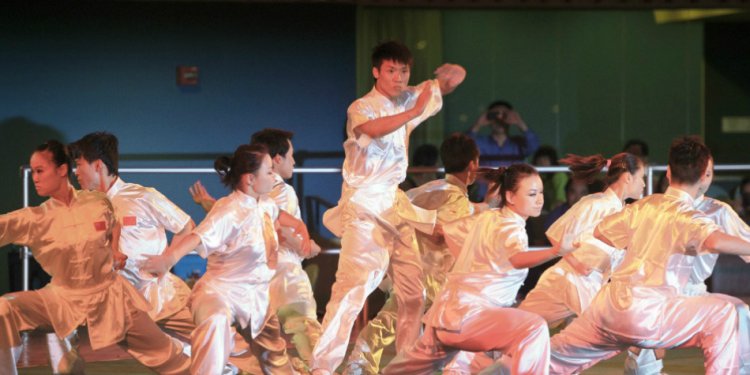 Martial Arts exhibition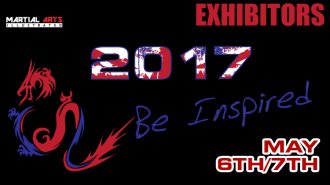 Exhibitors, get ready for the MAIN Martial Arts Show in the UK, co-supported & co-organised by 'Martial Arts Illustrated magazine - No.1 Martial arts Magazine World Wide' - Its going to be a MASSIVE 2 day event with some of the WORLD LEGENDS in Martial Arts...just take a look at our Masters Gallery on the Homepage of this website...
There are lots of options for you to be a part of this show and present yourselves to the World of Martial Arts, strengthen your brand, meet your customers, get one-on-one with your peers...after all you got into the business of Martial Arts because of a love for the discipline and awe that it brings. So don't miss this opportunity to be a part of that World and show your stuff off to everyone. p.s The Show will also run a big feature in the Martial Arts Illustrated Magazine, so the World will become your audience.

There is however a finite amount of spaces for this exhibition, and a lot of early interest. We are therefore organising this 2 Day Event to give everyone an opportunity to maximise your time and efforts and have some fun along the way!
Event Hall 1 - The Dome
Exhibition Hall 1 is on the lower level and is the situated immediantly as you enter from the outdoor car park.(Under The Dome) Its where a lot of guests and visitors congregate as its got a nice duck pond, with a walk-over bridge, great open spaces and most visitors will be entering through this area if they have driven to the event. This event space is also the same area that all the visitors will pass through if they enter through the upper level entrance, and therefore you're surely never going to be missed as an exhibitor here.

You will be provided with a 6ft table to use in your exhibition space.
2 tables for the GOLD option

We will also include your marketing flyers into our A5 Marketing Packs that will be handed out to each and every Attendee. on Both days. Please make sure you provide us with the flyers a couple of months beforehand to include in the Exhibition Gift Bags.
ALSO - ALL EXHIBITORS LOGONS WILL BE GOING ON THE PROMOTIONAL T-SHIRTS IN ONE COLOUR (WHITE) - Please provide a good resolution logo and we will convert it to white.

Exhibitors Notes

The 2 Members of staff will be given 2 T-Shirts to wear at the exhibition, Please provide Sizes required - 2 MONTHS PRIOR to the EXHIBITION, to ensure you are catered for correctly. Any additional t-Shirts or memorabilia can be purchased from our memorabilia section

Please ensure you turn up One hour before the Event opens to ensure you get set-up correctly and on-time for the opening. All this information plus other useful details will be provided in an 'Exhibitors Pack' after you book your space.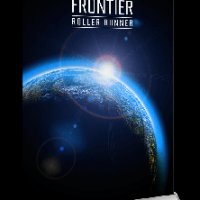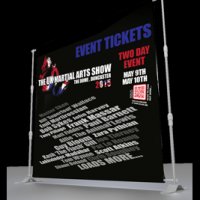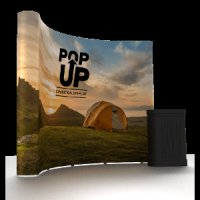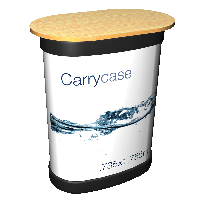 Share this article
Related Posts