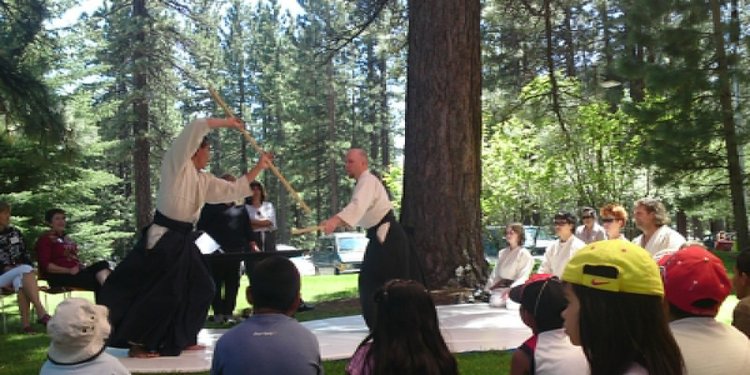 Local Martial Artist
Evans, GA- Imagine you're looking for a job, you randomly stumble upon ATA Martial Arts studio, you get a desk job and two years later you're a national champion only because of that decision. That is exactly what happened in our community.
Toren Thomas, Lakeside grad went to Arkansas to compete in the National Combat Sparring Tournament and won the entire thing, bringing back a gold medal to Augusta.
A sport he never heard of just a few years ago, something he never thought he would ever end up doing.
"You never know until you try, I say go out and do something different then that's when you have the experience to say maybe I don't like this, or yes I do." said Thomas.
Combat sparring is a little different, you will have an actual weapon and there's no kicking, no punching. It's almost like sword fighting in a sense.
Thomas was trained by Darin Prazer, owner of ATA Martial Arts in Evans.
"It's so exciting to see my students success more than my own because it is like being a father, you're so much more excited about your children's success than your own." said Darin.
Thomas took the humble approach of the title and wants it to be a part of the community.
"I did this for us at the studio, this award is not for me, I want to thank everyone who followed along and supported our journey."
Share this article
Related Posts