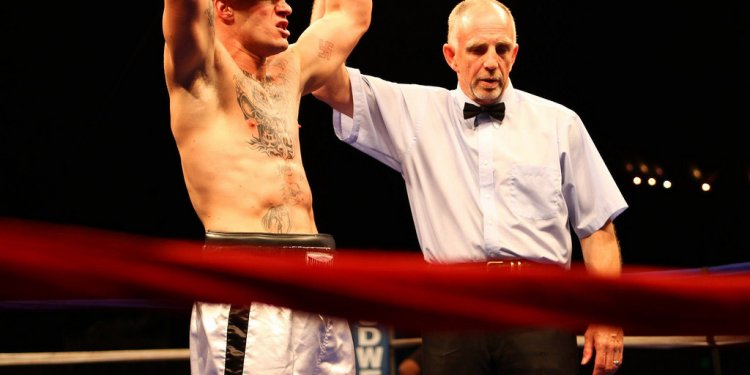 Lancaster Martial Arts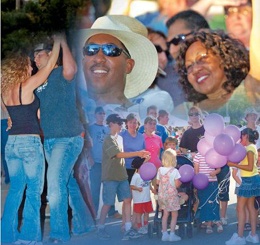 "The word recreation is really a very beautiful word.
It is defined as 'the process of giving new life to something.'
This something, of course, is the whole person."
-Bruno Hans Geba
Lancaster's Parks, Recreation & Arts Department is dedicated to helping our residents rediscover hidden talents, reconnect with friends and family and relax in our beautiful desert landscape. Each season, the Department hosts over 100 athletic programs, community classes, art exhibits and special events, as well as maintains twelve City parks.

Cultural programs, recreation activities and educational classes all play a role in enhancing the quality of life in Lancaster. And, with the diverse array of programs offered, there's something for everyone.
Special Class Highlights
Learn something new in one of Lancaster's 75 arts, crafts, fitness, martial arts, dance or professional development classes.
Special Event Highlights
Check out our exciting events happening all year round!
Arts Highlights
Take in a performance at the Lancaster Performing Arts Center, an exhibit at the Museum of Art & History and Western Hotel Museum or take a class at Cedar Center for the Arts which has been restored to its original beauty.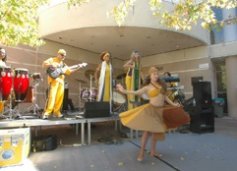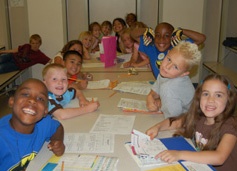 Share this article
Related Posts