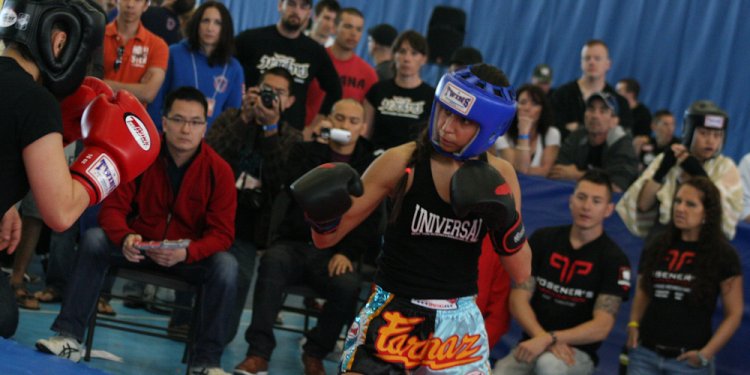 International Martial Arts Federation
Founded in 1952, the Kokusai Budoin, International Martial Arts Federation, is dedicated to providing access to archives of historical information and sources of traditional instruction, as well as the promotion of friendship and cooperation among leaders and enthusiasts of the Japanese martial arts. With its headquarters in Tokyo, Japan, IMAF has established branches in 17 countries, with members throughout the world.
IMAF is comprised of the following divisions: Judo, Kendo, Karatedo, Aikido, Iaido, Nihon Jujutsu and Kobudo. All martial arts enthusiasts who are in accord with the objectives of the International Martial Arts Federation are welcome to apply for Membership.
As an international certification headquarters for the martial arts, IMAF commends meritorious individuals by granting degrees, grades and awards. The Federation sponsors regular exhibitions, tournaments and publishes pertinent information concerning Japanese Martial Arts.
Among the objectives of IMAF are the expansion of interest in Japanese Martial Arts, the establishment of communication, friendship, understanding and harmony among member chapters, the development of the minds and bodies of members and the promotion of global understanding and personal growth.
Share this article
Related Posts