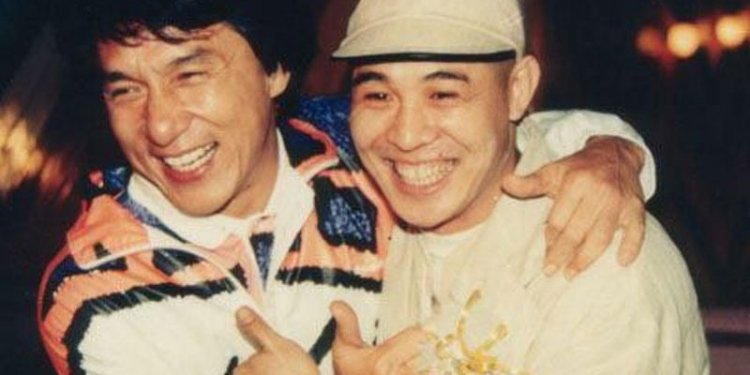 Information on Martial Arts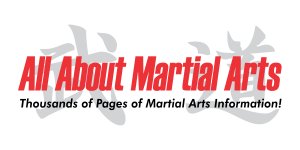 All About Martial Arts is the world's best resource for martial arts information, including articles, biographies, styles, videos, news, schools, and more.
All About Martial Arts provides martial arts information including systems and styles, an extensive Who's Who in the martial arts and thousands of articles on martial arts topics. We have a Learning Center with a Martial Arts Dictionary, vocabulary and more, and a Family Center for parents and kids with information on lots of topics including bullying. Our Instructor's Center offers information for martial arts instructors on running schools, curriculum, dojo medicine and more. Our resource center has information about martial arts books, Apps, magazines, DVD's and more. Our News section shares press releases from the martial arts community, covers events, spot lights people and other topics, has safety alerts and our Make A Difference section shares how those of us in the arts are making a difference in the world.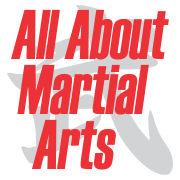 It is our goal to benefit the Martial Arts Community by providing martial arts information and in every other way possible. All About Martial Arts provides martial arts information for the entire world.
About All About Martial Arts
All About Martial Arts has written 739 articles on All About Martial Arts.
AllAboutMartialArts.com is a brand new martial arts web site being developed by Martial Arts Enterprises, (MAE, Inc.), the owner of USAdojo.com, WorldWideDojo.com, FightCon.com, The Martial University, The Martial Mall, and The MartialDirectory.
Share this article
Related Posts