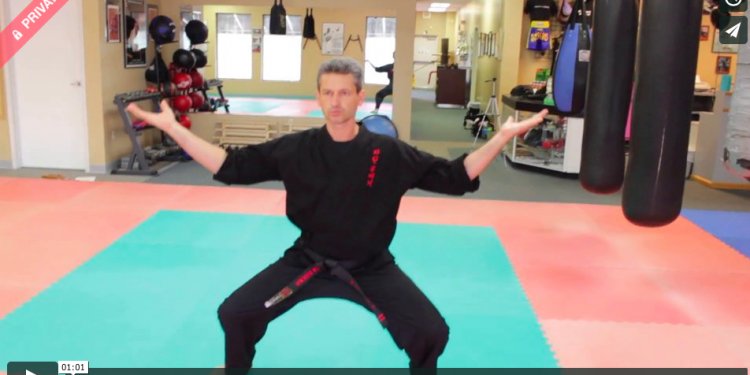 I Ki do Martial Arts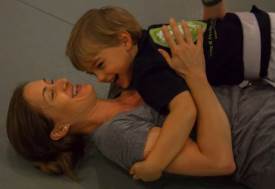 Life Ki-do Martial Arts Cultivates Confidence, Empathy, & Connection
Ki means "inner strength or spirit." Do means "the way." Life Ki-do is a way of living from your inner strength and spirit to honor yourself, others, and the world around you.
At our martial arts Austin program, Life Ki-do nurtures every student's inner and outer being; we call it living from the inside out. While our martial arts classes in Austin are available for all ages, Life Ki-do is designed to be kid-friendly and fun, bringing greater connection and harmony to children and their families.
Austin Martial Arts Focused on Social Emotional Learning

The parents we work with want more than anything for their children to find happiness and confidence within themselves rather than looking to others for validation and self-image. And further, to have the ability to balance this self-assuredness with empathy and compassion for themselves and others.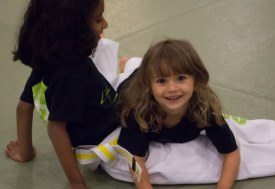 This essential social emotional learning is at the heart of Life Ki-do, which offers a blend of martial arts practices as the path for inner and outer development. Through our unique Tools for Life System, we guide students in the following essential aspects of healthy personhood.
Martial Arts (Karate, Brazilian Jiu Jitsu, Systema, Tai Chi, Qigong & Self-defense)
For over 22 years, Life Ki-do classes and karate camps have offered a unique blend of martial arts training. Our curriculum is rooted in Systema, a practice that teaches students to breathe, relax, and flow on and off the mats. Life Ki-do is designed to be a safe, healthy alternative to martial arts programs that can create rigidity, tension, and physical wear and tear.
Expert martial arts instructors staff both of our Austin locations (Westlake and Lakeway) and specialize in offering nurturing and empowering guidance for children, teens and adults alike.
Life Ki-do Martial Arts: Parent-and Pediatrician-Recommended
"As a mom (and also a pediatrician), I highly recommend this phenomenal program. There is really nothing like it. The teachers are outstanding and do a remarkable job of blending the physical skills of martial arts with the social/emotional values of self-awareness, self-control and empathy. The experience is joyful, physically challenging, and enlightening. My son and his friends look forward to their classes each week, and wish only that they could attend each and every day." – Melissa B
Share this article
Related Posts