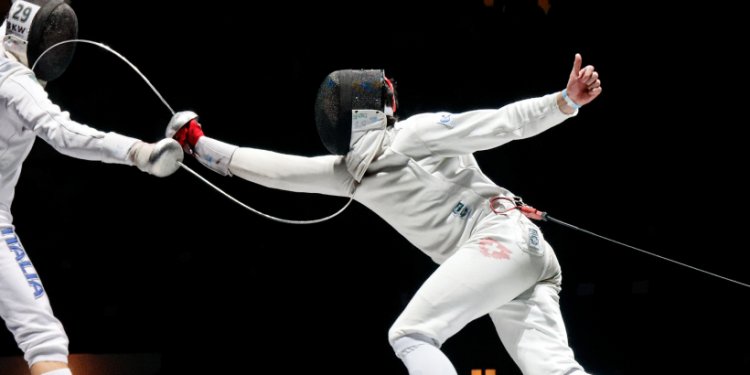 Fencing Martial Arts

Abilene now has its own resident fencing program that is available for all to try. Fencing provides not only a wide range of physical benefits to participants, but is also mentally challenging. Fencing is a fun and safe way to workout for people of all ages. At TMAC, you will learn at a pace that is right for you in a friendly, encouraging, and social environment. Fencing is one of those activities that everyone secretly wants to try, but few actually do. Be bold-come give it a try.
Our tuition scheme for fencing is now the same as our other martial arts programs. The monthly tuition of $45/individuals, $80/families, and $25/full-time college students allows students to take as many fencing, karate/tae kwon do, and kajukenbo classes as they'd like.
There is no additional charge for equipment usage-although experienced students are encouraged to purchase their own gear (including electric weapons).
We welcome all fencers (beginning and experienced) to join us on Saturday mornings from 11:00 a.m.-12:30 p.m. Prospective students can call or e-mail ahead of time to reserve your spot or stop by at class time to meet us in person-but if you stop by, be prepared to participate!
Click on the picture above to see a gallery of pictures taken for a story by the Abilene Reporter-News on Saturday, August 28, 2010.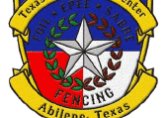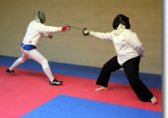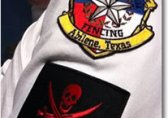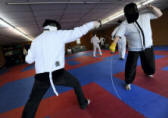 Share this article
Related Posts