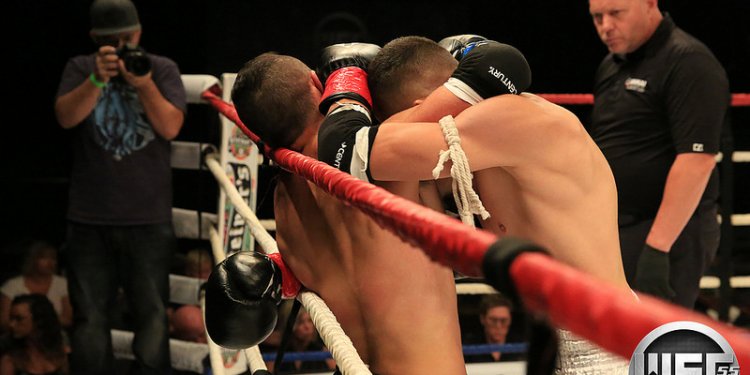 Eastside Martial Arts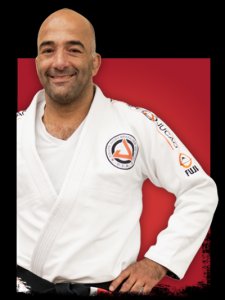 BRAZILIAN JIU-JITSU
We are incredibly proud to bring a top-notch BJJ program to the Upper East Side. Under the guidance of Professor Jucão, a 5th degree black belt under Carlos Gracie Jr., our program is better than ever. Our students have a strong sense of community and no egos. Come roll with us and discover for yourself the joy of jiu-jitsu!
KIDS MARTIAL ARTS
Located in the heart of 86th Street, our kids martial arts program is the best on the UES. Now, we may be biased, but our kids constantly amaze us with the growth and progress they demonstrate day after day, class after class.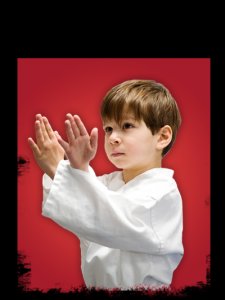 They grow not only in martial arts, but as young people with a strong sense of confidence and leadership.
SIGN UP FOR SPECIAL OFFERS!
Success Stories
at Modern Martial Arts
"I always wanted to try kickboxing, but I was nervous and didn't know what to expect. What I found was small class sizes, friendly staff, and instructors who make classes fun and non-intimidating. In the months since I started, I've been inspired to improve my diet habits which has helped me really push forward in class. I've completely fallen in love with martial arts!"
We are completely committed to our students
Originally founded on the Upper West Side of Manhattan over 10 years ago, we have grown to four thriving locations. We aspire to change people's lives in a positive manner everyday. Each location is committed to maintaining the highest standards of excellence in martial arts & fitness that our company was founded on.
Share this article
Related Posts