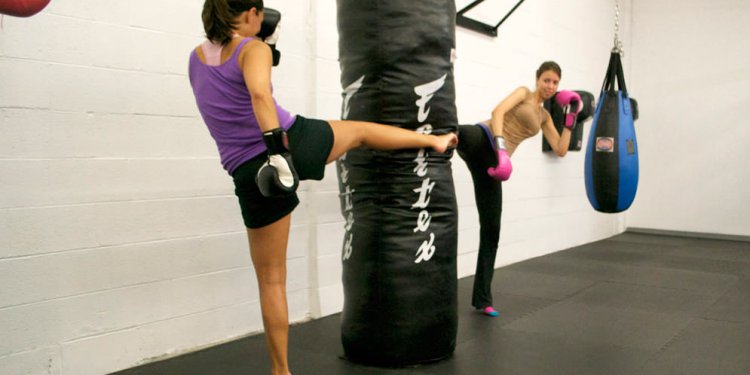 Cambridge Martial Arts
By Luis Vasquez
Editor's note: Cambridge native Luis Vasquez has set out to put the spotlight on residents doing great things. If you would like to suggest someone to be spotlighted, email Cambridge@wickedlocal.com.
Cambridge native, Will Hanna, and his girlfriend, Danielle Brown, are opening a martial arts school in West Cambridge this coming week.
Their school, Oom Yung Doe, is set to feature eight traditional East Asian styles of martial arts, including mastery of 18 Chinese weapons.
Hanna, a 2006 Cambridge Rindge and Latin graduate, says he has found clarity and peace in his life since beginning his training in 2009. Home is truly where the heart is, as he now looks to spread the benefits of martial arts with the community he loves.
The circle of life has passed the torch onto Hanna, as he ushers in a new generation of Cambridge-based business ownership into his family.
Oom Yung Doe is set to open June 6 at 31 Belmont St. and can be reached at 857-389-2720.
Q: Will, was it intentional to open a school in the neighborhood you grew up in?
Will: Absolutely. That's been a dream of mine since a year into my practice. I started really having the desire of wanting to share this with people in Cambridge. It's something that people here would really resonate with.
I used to run someone else's school in 2012, but it was in Wakefield, so the urge to bring something to my own community got stronger. The only way it was going to work was to sign people up for a program ahead of time. I ended up signing up 30 people to put towards a deposit to even do this.
I love Cambridge; it's such a special place. Cambridge is a trailblazer for new progressive ideas, and ironically, what's most old and ancient has become what's new again. Things such as eastern breathing methods, herbal techniques, and forms of acupuncture are making a comeback. This school is perfect for a place like this.
Q: What has martial arts meant to both of you personally?
Will: Martial arts gave me a feeling of grounding. It gave me purpose in my life because I felt misguided before that. Not that I didn't have it, but I just didn't have a way to express it. It helped me to deal with a lot of physical and emotional issues I had been dealing with and grow into the man I am now.
I realized how much ancient oriental medicine and taking care of my mind and spirit is important to my healing. I wanted to learn it and teach it to as many people as I can. I'm very strong now. I'm clear, confident and disciplined. Now I can open a school and take it to the next level.
Danielle: For me, martial arts was the best way I found to improve myself both physically and mentally. It's just a really great tool to become a better person on multiple levels. Anything you want to do with your life, like open a school or get a job, it just allows you to have a clearer focus for all of those things. There's more energy and more positives to put into everything you do. It changed me.
Q: What kind of community connections are you looking to make?
Will: I'm currently filling in as an instructor at the Morse School's after-school program through the end of the summer. A few big areas we want to focus on for our own school, though, is hopefully something with the Police Department. Speaking with Officer Nicole Pacheco, there may be some opportunities to send kids to the school as an outlet to keep busy after school. We want to work with them to incorporate a scholarship program for kids who can't afford it.
Another priority for us is reaching out to the autism community. We've had a lot of success in teaching autistic children movements through pressure points that stimulate areas that are creating new pathways in the brain. We've had kids who have changed socially and in school when it wasn't working for them before.
Share this article
Related Posts