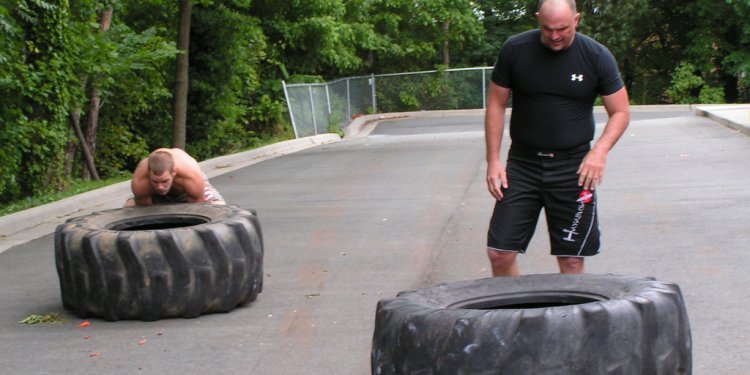 Burlington Martial Arts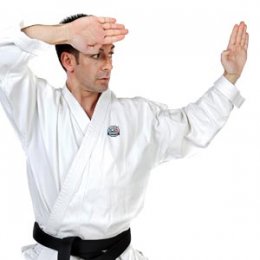 Here are the class descriptions for the Burlington location:
Adult Karate
PRO Martial Arts is the ultimate way to get and stay fit while building confidence, developing self-discipline, honing athletic skills in a high energy environment. Our PRO Martial Arts Adult Karate Program has five primary areas of focus: Convenience At PRO Martial Arts, we help you structure your very own fitness regimen that is efficient, […]
Bullying Prevention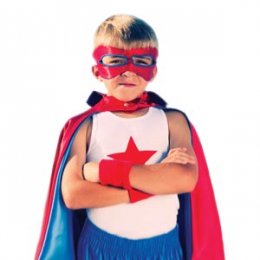 The effects of bullying on today's youth has hit epidemic proportions. The long-term damage to self-esteem on impressionable children is widely discussed, and makes headline news. With the proliferation of cyber-bullying and vulnerabilities posed by the Internet from predators, a program like this one is focused on making students aware. We give them the tools […]
Kids Classes
We are martial arts experts, but we are parents too. Our programs are exclusively designed to train our students using the guidelines of healthy, appropriate, and productive goals.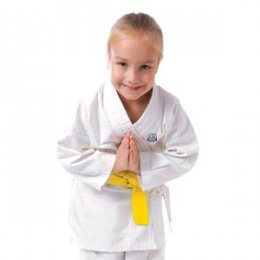 The benefits of these lessons extend beyond our classes to advantage their behavior so they succeed in school, at home, and in extracurricular activities. We achieve results […]
FITNESS KICKBOXING
PRO Martial Arts is more than just karate. PRO Martial Arts' Fitness Kickboxing Course combines motivational lectures, functional athletic drills, and proven martial arts techniques to create a holistic workout for the mind and body. The kickboxing course provides overall physical conditioning and toning benefits to students, while teaching the proper methods of kicking and […]
Share this article
Related Posts