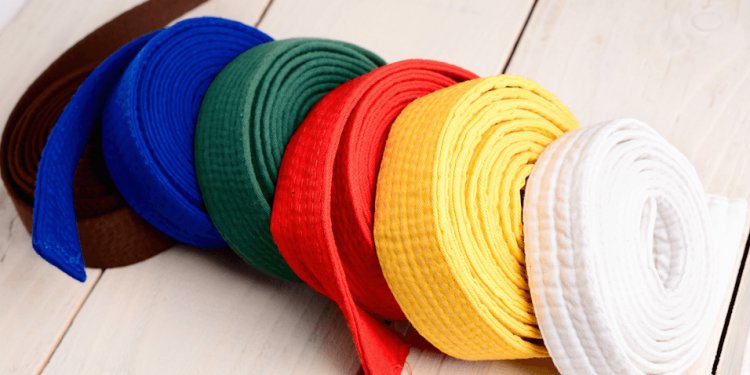 Boxing is a Martial Arts
Welcome to World Class Boxing & Martial Arts, a martial arts organization for families and students of all ages.
Our programs are specifically designed to teach students to become strong moral leaders. We are committed to providing a safe, caring and educational environment supporting and actively encouraging the personal growth of our students.
At World Class Boxing & Martial Arts, we reinforce the good habits taught at home and ensure that our students develop a healthy mind and body, empowering them to be successful in life.World Class Boxing & Martial Arts has programs for everyone. From children to professional fighters.
Stop by today!
Meet the Manager
Mason Mzerpak's first experience in combat sports started at age of 12. He first joined his schools wrestling team and took first place at the annual district tournament and another title in his second year. It exposed him to mental toughness, physical conditioning, and discipline.
The desire to build on those experiences lead him to expanding his training into martial arts.
He started training in Jiu Jitsu, Muay Thai, and
Boxing at the age of 13. His love for these disciplines drove him to compete, constantly improving himself as a martial artist.
He enjoys competing in local Jiu Jitsu Tournaments,
taking first place many times, and the drive to continually challenge himself keeps him on the mat. He recently had his first Muay Thai victory and with continued training he looks forward to many more including competing in the UFC after college. Martial Arts has kept him focused, disciplined, and physically fit.
See also:
Share this article
Related Posts