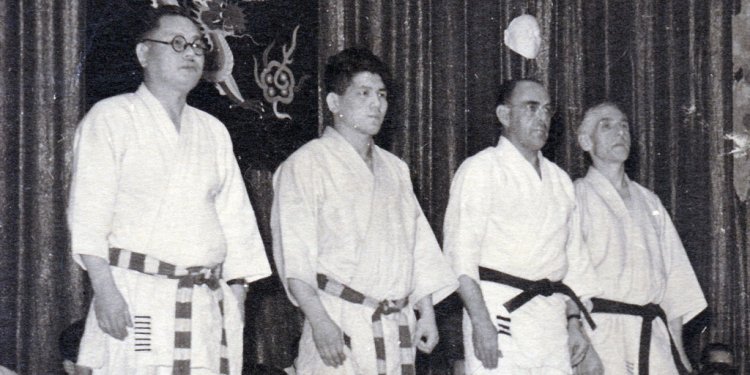 Aikido VS other Martial Arts
No, it isn't. But then neither are many other martial arts, especially the "defensive" or "soft" ones. As others have rightly said, it's probably because it's taught wrong. But I've never seen it taught right either. Watch that reality show with Steven Segal, arguably the most famous Aikido practitioner on earth: he hardly ever applies Aikido outside of the dojo. You never see him apprehend a suspect the way he does in his movies. He usually just jogs behind everyone else and provides live updates. And the cops he "trains" usually fall back to the stuff they learned at the academy because they know that an aggravated suspect is too tense to allow you to do fancy joint locks on him.
Aikido is great for when you're play-fighting with your girlfriend or picking on your younger brother. But if you're looking for an effective "soft" martial art, you should probably check out judo or jiujitsu.
Pro tip: If you want to learn how to survive a real fight, try one or more of the following martial arts
Kyukushin
Greco-roman wrestling
Boxing
Jiujitsu
Muai Thai
Judo*
Taekwondo**
You'll want to stay away from:
Any karate that focuses on points-based stop-start fighting
Aikido
Olympic or semi-contact Taekwondo
Any Kung Fu taught by a suspiciously young white man with glasses
Ninjitsu
Wing Chun
Anything that teaches you how to throw fireballs from your hands and/or utilise Qi/Reishi/Spirit Energy (that counts as excessive force and will get you arrested)
Stuff you learn on youtube from a guy who claims to be a navy SEAL/Green Beret/SAS/etc
*Judo You'll want to be a black belt before you're ready to apply judo to a crazy drunk guy with an attitude.
See also:
Share this article
Related Posts