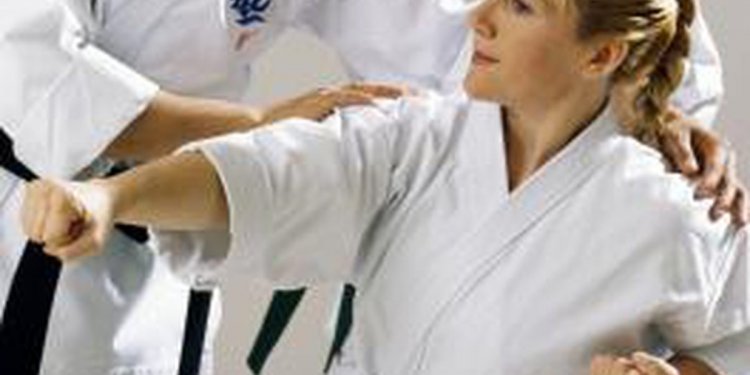 SMA Karate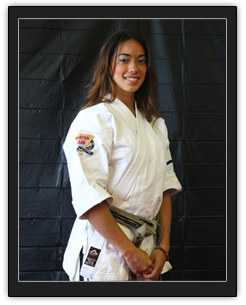 Meet Sensei Kassandra Lee
Head Instructor at
Sovereign Martial Arts in Rahway
3rd Degree Black Belt
Sensei Kassandra Lee, currently a 3rd Degree Black Belt in Shotokan Karate, is the head instructor at Sovereign Martial Arts in Rahway, NJ. Sensei Kassandra Lee began her career at the age of 2. Consistently and committed to obtaining her black belt, she trained and developed becoming a Nationally Ranked Competitor winning many trophies, titles and awards. Growing up in the Sovereign Martial Arts system, she fully understands the importance of the values we teach such as respect, self-discipline and personal development.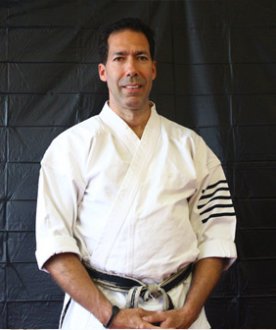 Kassandra Lee excels in karate, kickboxing, self-defense and is an accomplished actress/model. She is passionate about teaching others to improve their lives through the Martial Arts. She is an active competitor in the tournament circuit traveling to other states as well as competing in New Jersey. Sensei Kassandra Lee is the Chief instructor of SMA Rahway, NJ, and also leads the SMA Demo Team "No Limits".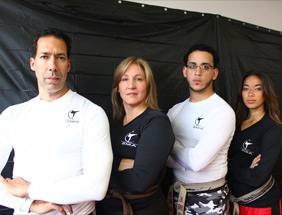 Our system at Sovereign Martial Arts was founded in 1996 by Shihan Jose DiCervo with a vision to expand the martial arts on a wider basis while developing "Champions for Life". The SMA system embraces the best traditions of the old ways and welcomes the vision of the new ways, thus providing "yesterday's karate to today's society". Our SMA curriculum maintains the challenges and vigorous training of the ancient ways while successfully employing the proven methods of today. Our curriculum is measured by high standards and represents a realistic challenge for all of its students. It is tailored to meet the needs of all individuals; size, strength and ability. The Sovereign Martial Arts system adapts to the demands of the changing world while equipping our students with the spiritual, mental and physical skills needed to meet any situation or threat. The SMA system keeps on the cutting edge of the martial arts world with the commitment and high standards of the SMA Leaders.
Share this article
Related Posts