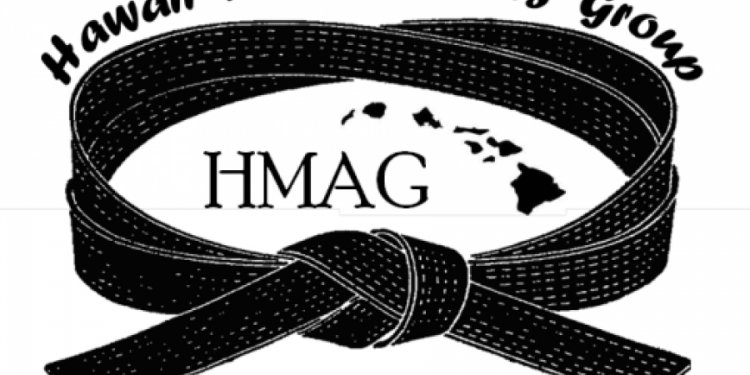 Arts Karate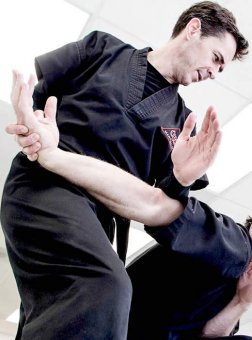 Practicing martial arts helps you feel safe and confident in today's society and provides
an excellent way to manage stress get in shape and feel great. See why!
Martial Arts helps you live your best life by offering you valuable success and life skills such as confidence, discipline, and life balance.
Our adult martial arts program features Kenpo Karate, a progressive martial arts with roots dating back to China's Shaolin Temple. We incorporate some elements of jujitsu, kickboxing, arnis and reality based street self-defense to offer you an amazing workout.
Kenpo Karate is a system that primarily focuses on striking, kicking and blocking exercises that build foundation, proper form and technique.
Kenpo Karate also teaches "Katas", a sequence of practical self-defense moves against single and multiple attackers.
Kenpo Karate believes in sparring (which is optional) to build reflex, timing and "how to react" spontaneously without knowing your opponent's attack. It is taught in a safe and controlled environment where you learn at your own pace. Sparring is one of the best forms of cardio, conditioning and strength training.
Share this article
Related Posts