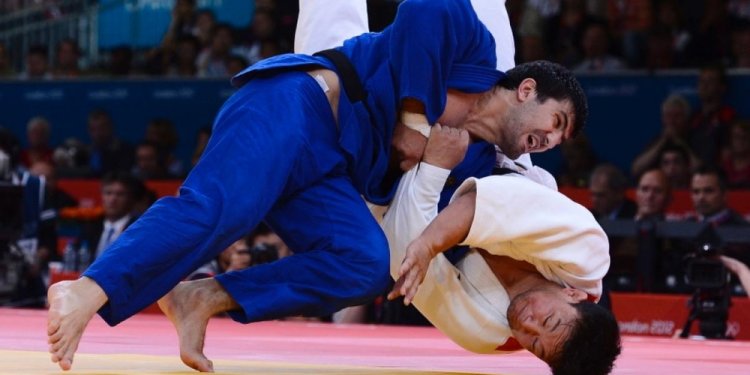 Judo Martial Arts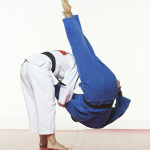 Derived from his study of jujutsu, Jigoro Kano created judo as a martial sport usable for self-defense. In 1882, Jigoro Kano founded the Kodokan Judo Institute as the governing body for judo. Judo became an Olympic sport at the 1964 Summer Olympics in Tokyo.
When judo was advertised in the United States during the 1960s and 1970s through comic-book ads, it was emphasized as an effective self-defense method for women and the proverbial 100-pound weakling. This campaign can be traced to Jigoro Kano's status as a sickly thin teenager and America's first judo class in 1902 being for women only.
Reportedly, it was a woman who convinced eventual brown-belt President Theodore Roosevelt to learn judo. Furthermore, history's highest-ranked female judoka and Jigoro Kano's last living student, Keiko Fukuda, is the granddaughter of Jigoro Kano's most influential jujutsu teacher, Fukuda Hachinosuke.
Two important aspects of judo training are character development and morality. This often makes judo a preferred martial art for children.
Share this article
Related Posts