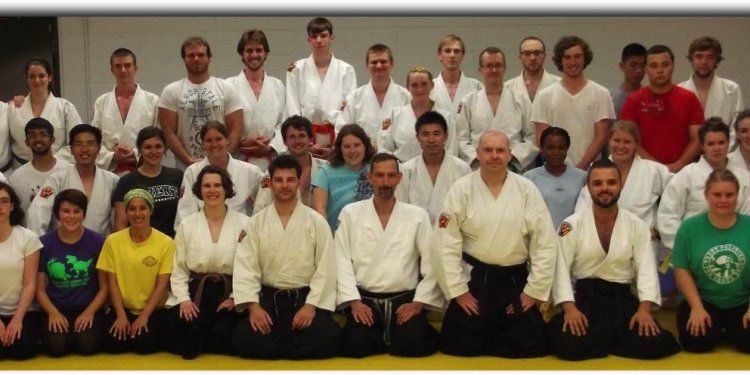 Traditional Japanese Jiu-Jitsu
In the early 1900's, a Japanese jiu-jitsu instructor by the name of Esai Maeda went to the state of Para in Northern Brazil. There he befriended Gastao Gracie, a influential businessman, who helped the Japanese get established. To show his gratitude, Maeda, also known as "Count Koma, " offered to teach the traditional Japanese jiu-jitsu to Gastao's oldest son, Carlos.
The youngest son of Gastao and Cesalina Gracie's eight children, Helio was always a very physically frail child. He would run up a flight of stairs and have fainting spells. Nobody could figure out why. So, after completing second grade, he convinced his mother that he shouldn't go to school any more.
When the family experienced some financial hardships following their move to Rio, some of the children were scattered to live with other relatives. Helio was sent to live with some aunts and through these family contacts, he found work as a coxman for a popular local rowing team, eventually moving into the team dorms. His indomitable spirit, great sense of humor and tireless aptitude to drive people nuts, earned him the nickname of "Caxinguele, " which means "squirrel." He raised hell!
After a couple of years, when he was about 14, he moved in with his older brothers who lived and taught jiu-jitsu in a house in Botafogo, a borough of Rio de Janeiro. He would spend the next few years limited to only watching his brothers teach, especially Carlos, since doctors had recommended that they keep Helio away from any physical activity.
One day when he was 16 years old, a student showed up for class and Carlos was not around. Helio, who had memorized all the moves and words of his older brother, offered to start the class. When the class was over, Carlos showed up very apologetic for his delay. The student answered, "No problem. I enjoyed the class with Helio very much and, if you don't mind, I'd like to continue with him." Carlos agreed and Helio became an instructor.
He soon realized that some of the techniques he had memorized from watching Carlos teach were not very easy for him to execute. He then started to adapt those moves to his frail body's abilities, improving the leverage in the execution of some of those techniques. He dared to break away from the traditional jiu-jitsu his brothers had learned and were teaching, and through trial and error, Gracie Jiu-Jitsu was born.
Helio eventually fought 17 fights including matches against the world wrestling champion, Wladek Zbyszko and a qualifying fight against the #2 jiu-jitsu fighter in the world, Kato, who Helio choked unconscious in 6 minutes. This victory enabled him to enter the ring with the world champion, Masahiko Kimura, who outweighed Helio by over 80 pounds. Helio Gracie holds the record for the longest match in history for a battle against his former student, Waldemar Santana, which lasted an amazing 3 hours and 40 minutes!
Helio's relentless contribution to the perfection of jiu-jitsu techniques, his philosophy on life and his unique teaching methodology have been an example for his children and his students worldwide. These are the pillars on which the Gracie Jiu-Jitsu Academy was built.
Royler Gracie
Royler Gracie was born in Rio de Janeiro, Brazil. He is the fifth son of Grandmaster Helio Gracie. He started Jiu-Jitsu at the age of three, playing soccer in a gi in his family academy. As soon as he was old enough to compete, the young Royler started his illustrious competition career. He has been competing as a black belt for more than twenty years and has had more than three hundred matches in that time span. He has won the world championships four years running along with several national and regional titles. He was the most active sport jiu-jitsu competitor during that period, always ready to test himself against people of all sizes holding many different titles.
Share this article
Related Posts