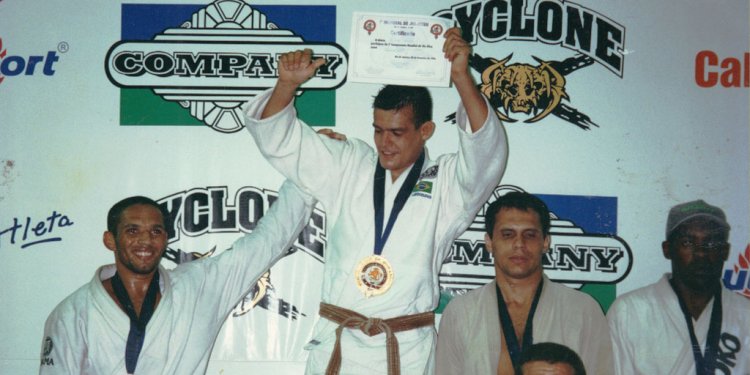 Jiu Jitsu founder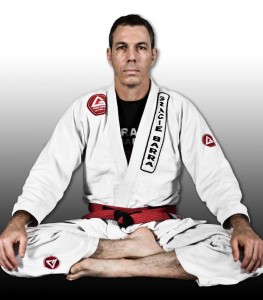 Carlos Gracie Jr. was born in January 17, 1956 and grew up heavily influenced by his family of fighters. In close synch with the life philosophy and teachings of his father Carlos Gracie Sr., Carlinhos – as he's known to friends and family – grew up observing and learning from some of the most influential figures his family has ever produced: Carlos, Helio and Rolls.
The most significant years of his childhood and early teenage years were spent in the mountains of Rio de Janeiro at the legendary Teresópolis House – a sprawling ranch with numerous rooms where most of Carlos and Helio's sons lived and trained together for many years. There, Carlos Gracie Jr. learned to live in a community in which all members need to get along, share, and learn from one another; a dynamic that seems to have become an ideal for him. In many ways, Master Carlos seems to be replicating that communal setting in a larger scale today – the same environment that nurtured his personal development at the old Teresópolis House. There are those who even attribute the tremendous success he has had in an array of different fields to being the outcome of that philosophy.
From one school to 300 schools
In 1986, Carlos Gracie Jr. founded the first Gracie Barra school, in the city of Barra da Tijuca, Rio de Janeiro. From that one location he created the most expansive BJJ organization there is, with offices in the USA, Brazil, Australia and Europe and around 300 hundred schools spanning the world.
He created a structure that could protect the Gracie Barra banner while still offering support to instructors and school owners, to create career opportunities via certification programs and professional training. The aim of the schools is to help their communities by offering Jiu-Jitsu for everyone.
Gracie Barra's reputation drew international attention, and Master Carlos created opportunities for hundreds of people to travel abroad and begin international careers. In 2005, Carlos founded his own school outside Brazil, the Gracie Barra US headquarters, located in the city of Irvine, California.
His goal now is to bring Jiu-Jitsu to everyone, and he will accomplish that by establishing a school in every city in the world.
Share this article
Related Posts