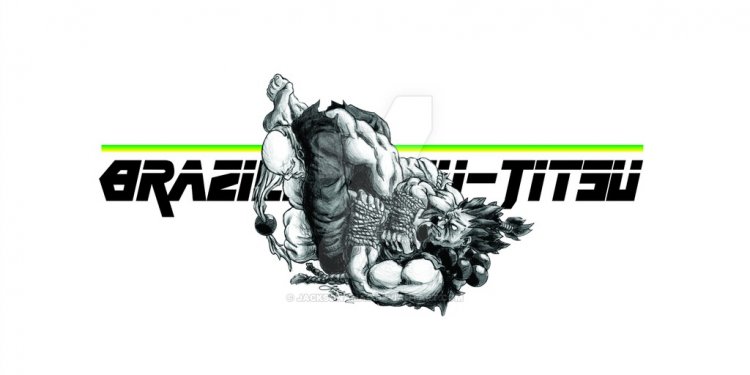 Jiu-Jitsu
Dear friends,
It is our great pleasure to announce the first Ribeiro Jiu-Jitsu Instructor's Course of 2016 in the United States of America!
Once more, both Ribeiro brothers will be covering their Jiu-Jitsu curriculum. From the many techniques they have used effectively in competition, to the mindsets that have earned them a place in Jiu-Jitsu's history!
Within this instructor's course, you will get the fundamental knowledge of the techniques and teaching skills needed to be a successful instructor within the Ribeiro Jiu-Jitsu Association, directly from Sensei Saulo and Sensei Xande. From how to lead an introductory lesson, to all the many floor drills, warm-ups and both Sensei will cover their curriculum in its entirety.
Sensei Paulo Guillobel will also be present to provide an in-depth analysis of the marketing methods and strategies, as well as management procedures required to run a successful Martial Arts school. In addition, this year we will have a very special guest present that will cover children's martial arts pedagogy and a variety of different teaching methods for children.
This course is limited to 20 instructors or students (minimum requirement is the rank of Blue Belt), so we advise you register as soon as possible to ensure your place.
Howard Johnson Inn San Diego (link below):
Share this article
Related Posts