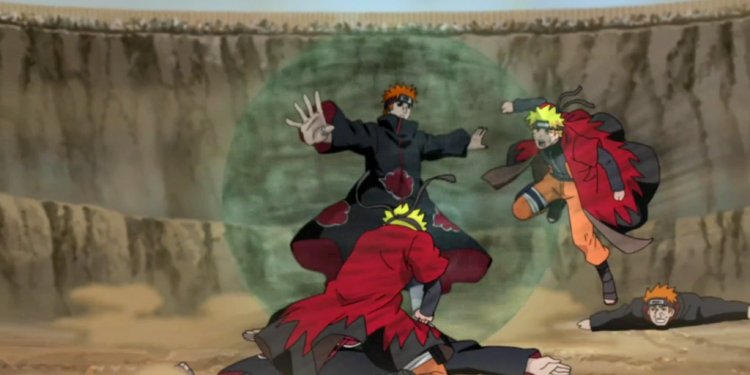 Japanese Jutsu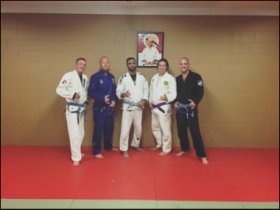 Freak is a word which can mean 'an ardent enthusiast' and we use it with love and affection. I am married to a Jiu-Jitsu freak, a man super passionate about martial arts, that he is an eidetic memory. He can pull from memory and rattle off every technique that a colleague taught at a seminar and himself has an encyclopedic mind for throws, grips, wrist locks and takedowns.
He lives for Jiu Jitsu and just wants to continue sharing what he knows and meeting other kids who want to play.
My husband travelled around greater Vancouver BC for years, dropping mats in at any community centre that would have us, transformed our living room, back yard, master bedroom into training spaces and has been going to Japan every year since 2000 to study martial arts with Soke Irie.
Travelling and Jiu Jitsu go hand in hand.
To become a member at our school, Sadohana, we have an interview and screening process. If you know someone already in the club who can vouch for you, the process is simple, get on the mat and train.
We try you out, you try us out, there are good vibes all around and we all train happily ever after.
But for an unknown we have to make sure there is a good fit and that we protect our members.
Jiu Jitsu being a close contact sport where trust in one another is paramount to safe training, we want to make sure the people we invite on the mat have stability. Makes sense right?
What if someone is travelling thru, doesn't want to become a member but just wants to drop in for a class? Someone who is not a member of your affiliates?
This has become a trend in the martial arts community. Guys and Gals are traveling more and more to other clubs and schools to test their technique on fellow martial artists, roll with new partners and be embraced by the culture and community around the globe.
In short, meet other Jiu-Jitsu freaks:)
Just last week we had a chap call, says he is visiting the coast from Ontario and wants to pop in for a roll.
I asked him who his teacher was, where he trains, what brings him to the coast? He was super polite and forthcoming on the phone and then said, "you must not get many visitors?" Which made me stumble at first, because, actually we do have many visitors throughout the year who train at Sadohana but they are all members from affiliate schools.
So this was new ground for me as a club owner.
I asked him to call me back in an hour so I could check in with our head instructors, did a google search with the club name he provided and when he called back, I said we would be stoked for him to join open mat. All around good vibes.
The chap who called and visited was Josh Sequeira and our guys all had a great time rolling. Our crew of Jiu Jitsu freaks that day included Marcel(the Viking) Yoshi ( the Samurai) Keith from the land of the trees and Tyler the roofman. Wicked cool guys who travel, compete and hold down Sadohana here on the coast.
Share this article
Related Posts