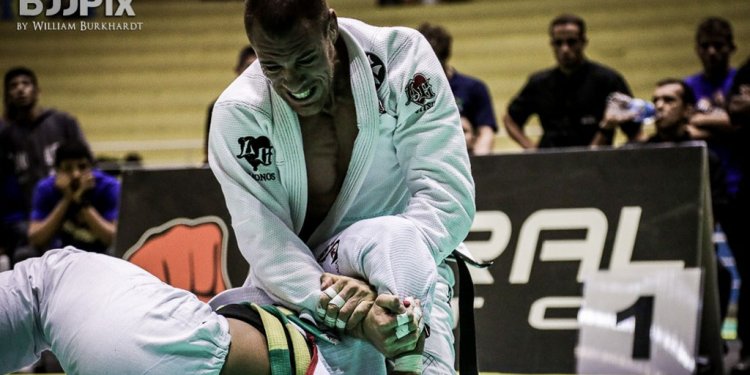 bjj origin
The gorilla weave on these gis is 2nd only to the dragon weave of the axioms. I really feel spoiled in my Origin gis.
I have tried a number of Gis in the past. After only two times wearing it, I'm hooked! Unlike any other Gi out there! Thanks for developing an American made Gi that is far better then anything out there!
Out of all the gus I own this is my favorite by far. I own several Shoyorolll, CTRL, Kauai, Atama, and Inverted. I've search for awhile now for a lightweight gi that's strong and doesn't become soaked with training. Not only is the Congo light but it dries incredible fast because of the technology built into the material. Even though it's lightweight it's not grip happy for your opponent either. This is usually a problem with lighter gis but the weave they use seems to make it harder to grip. I really liked the fact that all the parts of this kimono are separates. This takes out the risk of if I order a bigger top are the pants going to be huge. Through owning so many I've come to take notice in the cut of jackets. Usually I'm an A1L in most brands but in Origin I'm an A2 top. I was afraid that sleeves would be Bell bottoms like most brands but to my surprise the cut was slimmer than most. Other brands when you go to an A2 they seem to make the forearms for Popeye. I am highly impressed with the quality, craftsmanship, and engineering of this gi. I also like that the material is American sourced and the product is American made. I can definitely say I'm an Origin guy from here on out.
See also:
Share this article
Related Posts