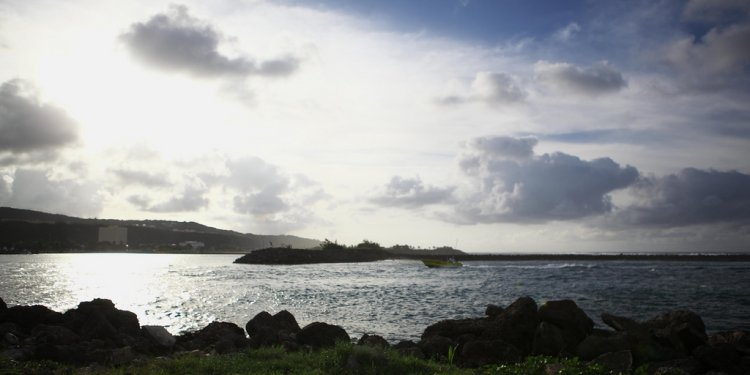 Utah Aikikai

Richard Sano (sandan, dojo co-founder)
Richard was born and raised in Aichi, Japan. He has more than 40 years' experience in the martial arts, beginning his training in Aikido in 1994. He additionally holds the rank of 5th degree black belt in karate.
Philippe Wyffels (yondan)
Philippe started Aikido in 1992 in São Paulo, Brasil, with Roberto N. Maruyama Sensei. Originally from Belgium, he came to Salt Lake City in 1999 as a shodan, and received his yondan in 2016.
Curtis Busby (nidan)

Curtis is one of the original student members of Salt Lake Aikikai. He has trained Aikido for more than 20 years and was awarded nidan from Yamane Shihan of Sakura Aikikai in 2011.
Jon Kroupa (nidan)
Jon began training in Aikido in 2000. Before coming to Salt Lake Aikikai, he trained at Kansha Aikido, Utah Valley Aikido, and Utah Aikikai. He was awarded nidan rank in Japan in 2014.
Mark Hess (nidan)

Mark started Aikido in 2004 as one of the dojo's first new students. He became the first Salt Lake Aikikai-trained student to achieve shodan rank in 2011. He was awarded nidan rank in 2015.
Gerry Carpenter (nidan)
Gerry began training at Salt Lake Aikikai in 2009. He was awarded his shodan rank in 2014 by Yamane Shihan in Japan, and nidan rank in 2016 by Maruyama Sensei of São Paulo, Brazil.
Jack Hattaway (shodan)
Jack Hattaway joined Salt Lake Aikikai in 2012. He was awarded his shodan rank in 2016 by Maruyama Sensei of São Paulo, Brazil. He also trains Iaido and Japanese caligraphy.
David Iannucci (yondan, co-founder) began his training in 1989 at Pacific Aikido Federation. He spent eight years in Japan during the 90s, where he met and learned from many different teachers. He is currently on indefinite sabbatical, living outside of Utah.


Share this article
Related Posts