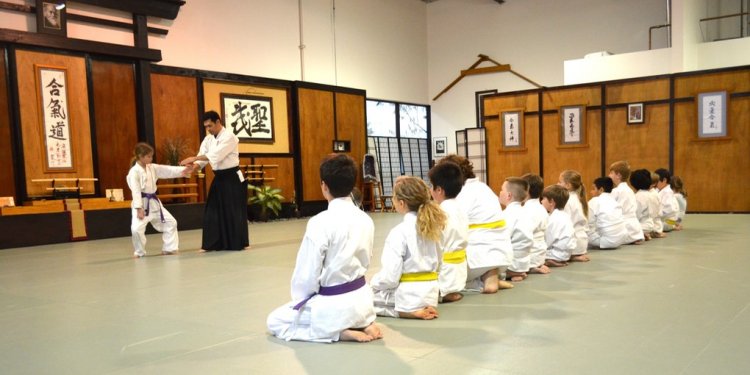 Redlands Aikikai
November 10-14, 2016
Featured Instructors: Tres Hofmeister, Raso Hultgren, George Ledyard and Wendy Whited. Host Instructor: Chetan Prakash.
Intensive training from Thursday night through Monday, with over 30 hours of training available, all taught by senior ASU instructors at the 7th and 6th dan levels. In addition to regular keiko emphasizing the principles of Aikido, there will be special classes devoted to preparation for all levels of kyu and dan test requirements, including both empty-hand (kihon waza, jiu waza and randori) and weapons practice (suburi, weapons takeaways and throws, the basic kumitachi and kumijo). There will also be sessions on more advanced topics such as henka and kaeshi waza, multiple person attacks, the jo/bo patrol kata, advanced sword work, as well as on the teaching of Aikido for instructors.
Attendance at this camp for three or more full days will qualify students for their camp-attendance requirement for dan ranking.
Share this article
Related Posts