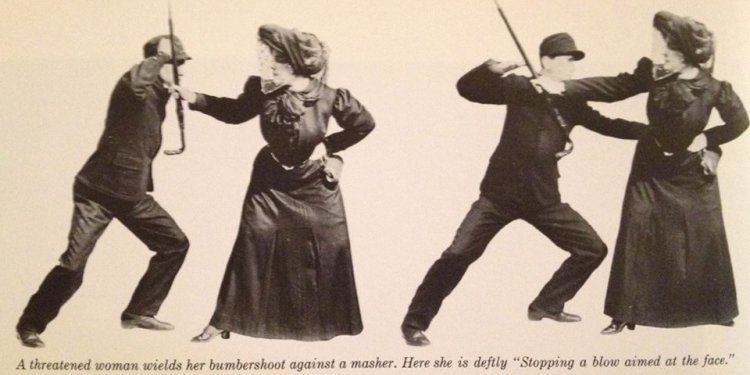 Portland Aikikai
Multnomah Aikikai is a member of Birankai North America. Birankai was founded by T.K. Chiba Shihan to promote the free and open flow of the student-teacher relationship across the planet. Birankai is our connection to Hombu Dojo, the headquarters of both the Japanese and International Aikido Federations. Birankai also sets and upholds the testing standards for black belt and teaching certificates within our organization.
Part of the allure of Aikido is its sense of community. When we practice our art, we learn to physically connect body to body. These connections extend into our daily lives in so many ways and our practice partners from across town and across the world are an important facet of the jewel of Aikido.
"Everywhere I have lived, my Aikido partners became important friends. I always seemed to find kindred spirits at the dojo, " - Dave Dewberry.
Cascadia
Most large northwest cities and many small ones have Aikido dojos. Below is list of our regional sibling dojos. When traveling, we know we'll always be welcome to visit and train with our fellow aikidoka at these dojos. We also attend each others' seminars frequently which enables us to diversify our practice outside of our regular group of dojo partners. In addition, Multnomah Aikikai is proud to host the Birankai Northwest Regional seminar (featuring Birankai Shihan); hosting rotates among the other Birankai Northwest dojos..
Cascadia Birankai dojos: Aikido Takayama [Mission, BC], Ancient Arts Center [Alsea, OR], Clallam Aikikai [Sequim, WA], Corvallis Aikikai [Corvallis, OR], Eugene Aikikai [Eugene, OR], Goldstream Aikikai [Victoria, BC] Mountain Coast Aikikai [Vancouver, BC], Still Waters Aikikai [Sidney, BC], Siskiyou Aikikai [Ashland, OR], Tacoma Aikikai [Tacoma WA].
Portland Metro Area
The Portland aikido community connects several times a year for special classes and seminars with visiting master teachers. Some of the local aikido dojos have come together for Benefit and Friendship Seminars.
Multnomah Aikikai outside the box
Multnomah Aikikai occasionally offers demonstrations and special programs outside the dojo. If you are interested in scheduling a program for your group, please contact us.
We also have two ongoing satellite programs in Forest Grove and at Lewis & Clark College:
Aikido classes in Forest Grove are held at 6PM on Mondays and Wednesdays. This class started in 2002 at the request of local families and has flourished to become an established dojo community. Forest Grove Aikido dojo classes are taught by Dave Dewberry, Fukushidoin, Yondan.
Share this article
Related Posts