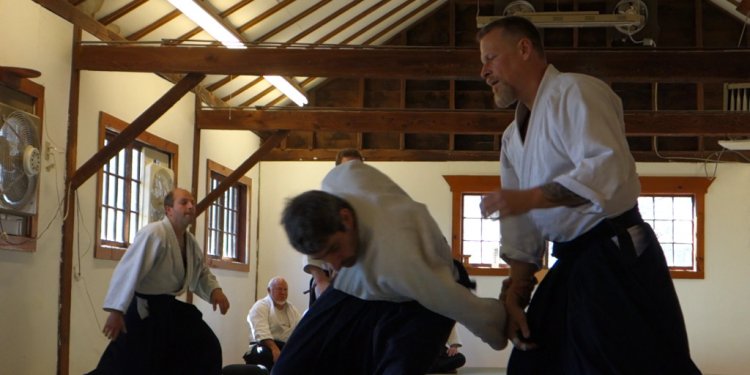 New York Aikikai Schedule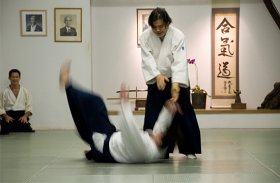 Seiichi Sugano, 8th Dan, Shihan
Born in 1939 in Otaru, Hokkaido, Sugano Sensei had been studying judo for six years when he read about aikido in a magazine and went to Hombu Dojo in 1957 to begin his training. After about a year, he entered the uchi deshi program. That period was very intense for him; he was completely focused on training and on O Sensei.
"To me, " he recalls, "O Sensei was the zenith. My training was geared entirely to striving toward that peak." "Even where we're teaching technically no one is just like him. He was a unique person so no one could really copy him. So, perhaps the biggest influence from him is probably to make each person free to search for something individually."
Sugano Sensei's own path has led him to live and teach in different parts of the world.
In 1965, he moved to Australia, staying for thirteen years and establishing a strong base of aikido. He then moved to Belgium, and began teaching throughout Europe before coming to New York City in the late 80's. In 2003, he lost his left leg below the knee to a bacterial infection. However, he did not let this affect his spirit, his enthusiasm for teaching nor his approach to life.
Share this article
Related Posts