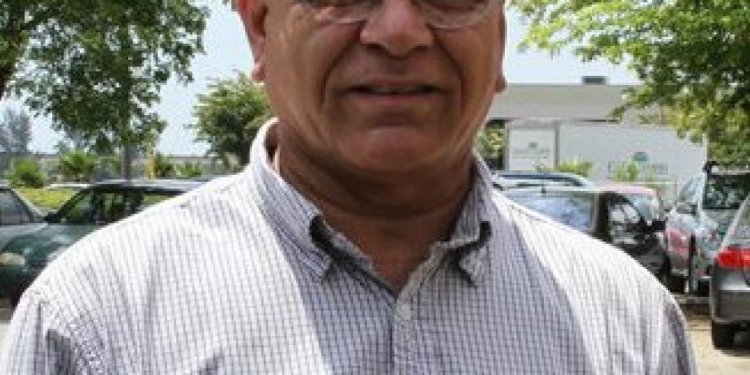 Florida Aikikai
Our camp is a fun, energetic, and educational place to spend a few days or a few weeks training in the Japanese martial art of Aikido and playing, learning, and hanging out with a wonderful group of kids and counselors.
We base our camp community on Japanese traditions of village and clan unity. We spend some parts of the day as one large group, some parts separated into age groups, and some parts separated into small "clans" of mixed ages. In this way, children experience age-appropriate instruction and a variety of roles that promote social skills, leadership, and responsibility.
Our camp is for children who are 5 to 15 years old.
The camp day is from 9AM – 3PM. Before care is available from 8AM and after care until 6PM.
Our Senior Camp Staff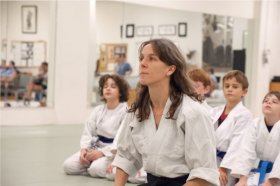 Chief Instructor Peter Bernath Sensei
is a seventh degree black belt and master instructor with over 40 years experience teaching Aikido to children and adults. Peter Sensei is one of the most advanced Aikido teachers in the world.
Camp Co-Director Helen Reynolds is a third degree black belt who has been running our children's program for ten years. Helen is also a family therapist, performing artist, puppet-maker, painter, and real-life Mary Poppins.
Camp Co-Director Keith Lit is a third degree black belt who has been teaching Aikido for ten years. Keith is also a behavior therapist, clinical psychologist in training, and the camp sushi chef.
Senior Counselor Marissa Waites has been a counselor for four years. Marissa is also an elementary school music teacher who plays the tuba, trombone, trumpet, flute, euphonium, clarinet, and piano, though not all at the same time.
Senior Counselor Darius Wilkerson is a first degree black belt who has been a counselor for five years. Darius first joined camp as a camper when he was fourteen and has been the undisputed camp sumo champion for seven years running, though Helen Sensei still plans to beat him this year.
How to register
To reserve your camper's spot today, fill out the form below and click the submit button. You will then have the opportunity to pay by credit card now, or to pay at camp.
Share this article
Related Posts